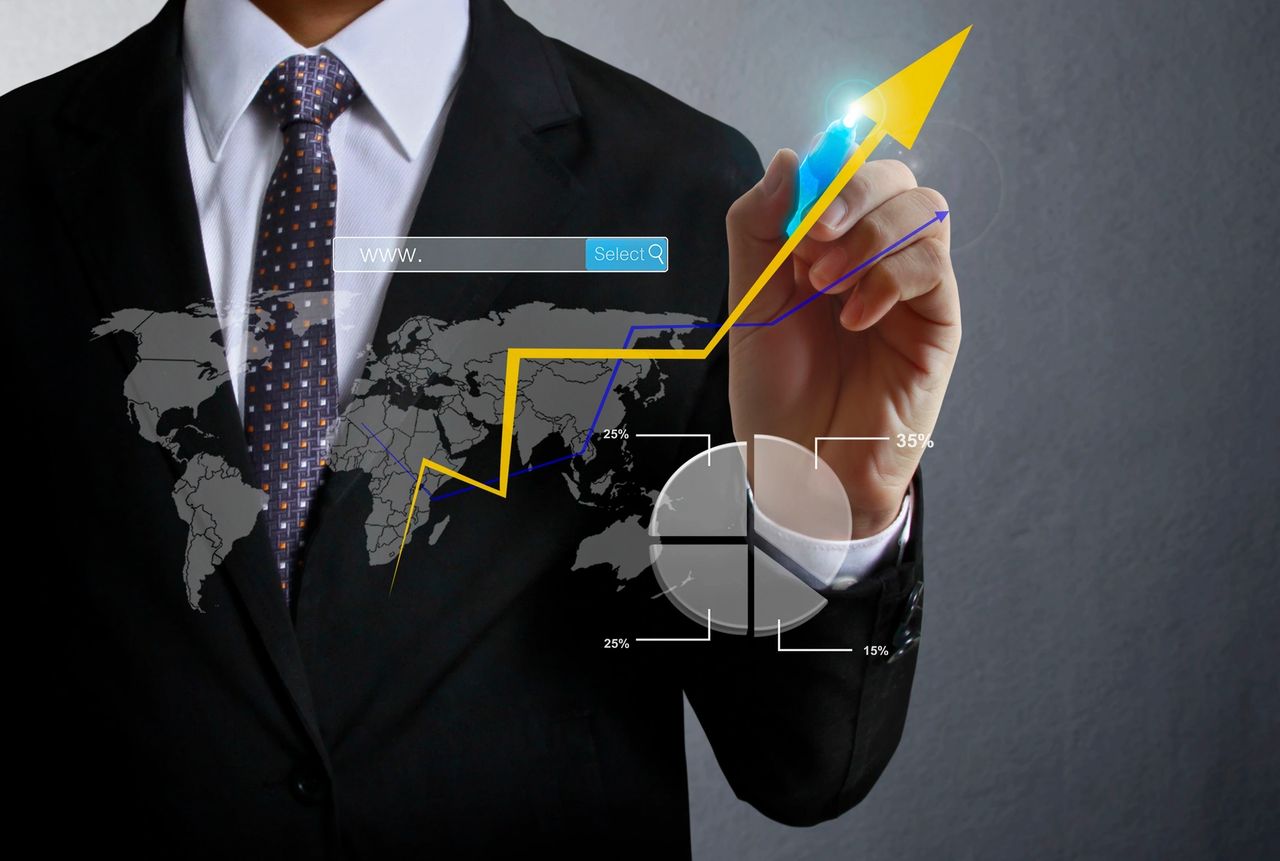 10 Covid-19 business recovery tips By Thom Dennis, CEO at Serenity In Leadership. There has been a huge cost to the pandemic but there has also been a lot of necessary learning which needs to be integrated into current organisational cultures to be sustainable, resilient and to last beyond the pandemic.
Whilst the pandemic is likely to have increased anxiety and difficulties, it will also create new perspectives as to which work practices are outdated and need to change within organisations. Many businesses will need help to come back in 2021 and beyond, but in a very different way. Here are Thom Dennis' top business recovery tips:-
1. LEADERS NEED TO LEAD. There has never been a time more important for leaders to lead with compassion, clarity, courage and conviction. Whilst the future for many businesses is uncertain, 2021 will not be a time for going back to as we were. It will be a year where we have to look at what worked, what didn't, how we adapted and stayed agile and nimble, and what we need to do going forwards.
2. BUILD TRUST – Trust is at the core of any healthy relationship. Building, or in some cases rebuilding, trust starts through recognising each other's efforts and showing gratitude. Being transparent and communicating clearly through shared knowledge and welcoming honest feedback are key. Experiential learning means listening openly too instead of just being 'spoken to'. It is not possible to force people to engage, they must do it willingly. This is really not the time for token gestures.
3. IDENTIFY PRE-EXISTING SYSTEMIC VULNERABILITIES – Look behind the wallpaper and under the carpets at how things worked and didn't work well for the last few years, and in particular in 2020. Business leaders need to re-evaluate long term vision, purpose, values, mission statements and goals – not as add-ons but as values to be lived and breathed throughout the organisation. Change is here whether we like it or not so we should always choose changing for the better.
4. FLEXIBLE PLAN – Leaders need to have a flexible plan that prepares for today whilst also being ready for whatever tomorrow brings in the world and workplace which are in constant flux. Being rigid will close doors and remove opportunities.
5. ENSURE REAL EQUALITY. Many of us are feeling increasingly insecure about our jobs at the moment, so showing unconscious bias or favouritism or providing unequal opportunities at work will deplete all aspects of the business including the bottom line. We need to create the space to hold difficult conversations, particularly if individuals are speaking from a place of frustration, anger or personal experience. A successful conversation is characterised by the amount of listening that took place.
6. PRIORITISE WELLBEING & WORK BOUNDARIES – If we are working from home, we need to have home/work boundaries. Many of us are very efficient at working from home but some find it hard to stop working based on the need to constantly prove ourselves and the absence of a natural break brought about by the travel home. These new issues in the home and office mean employers' priorities need to change around wellbeing.
Find out what your employees need, and bear in mind that different people may well have contrasting needs. Be clear about expectations and the importance of physical and mental health. Far more than before, individuals will successfully tackle the same problem in a variety of different ways – the approach to management needs to reflect this.
7. MAINTAIN DIVERSITY – Amplifying diverse voices will lead to a more innovative, balanced and creative workplace. Relatability and cultural sensitivity may work well with some audiences, but potentially alienate others. We recommend workshops that try role play/switching and reverse mentoring, or storytelling through true stories as just a few ideas.
8. EFFECTIVE COMMUNICATION – 50% of what lands when we are speaking/communicating is our body language, 43% is tone, and just 7% is the content of the words. When it comes to being heard, it shouldn't be about convincing people to have the same view. It is important to create spaces and cultures where people can have conversations to exchange opinions, views and understand why these may result in different emotional responses. Employees need to truly be heard, if not seen at the moment.
9. LEARNING AS A TEAM – Unity and commitment by the whole team is needed and will only happen if everyone buys into the company's values. Find ways to develop the team even if it's just through virtual teamwork. Meetings, education and connection can all happen online in a safe space – establishing and maintaining psychological safety is probably more important now than ever.
10. ALIGN THE BUSINESS – Reinvent communication and operational plans, knowing and mitigating your risks to produce the best possible outcome for the business and people who make up the business. Tap into the thoughts of your employees, colleagues and customers at all levels to develop 20:21 vision.
Author:
Thom Dennis, SEO at Serenity In Leadership