15 February 2020|Launching a business, Resources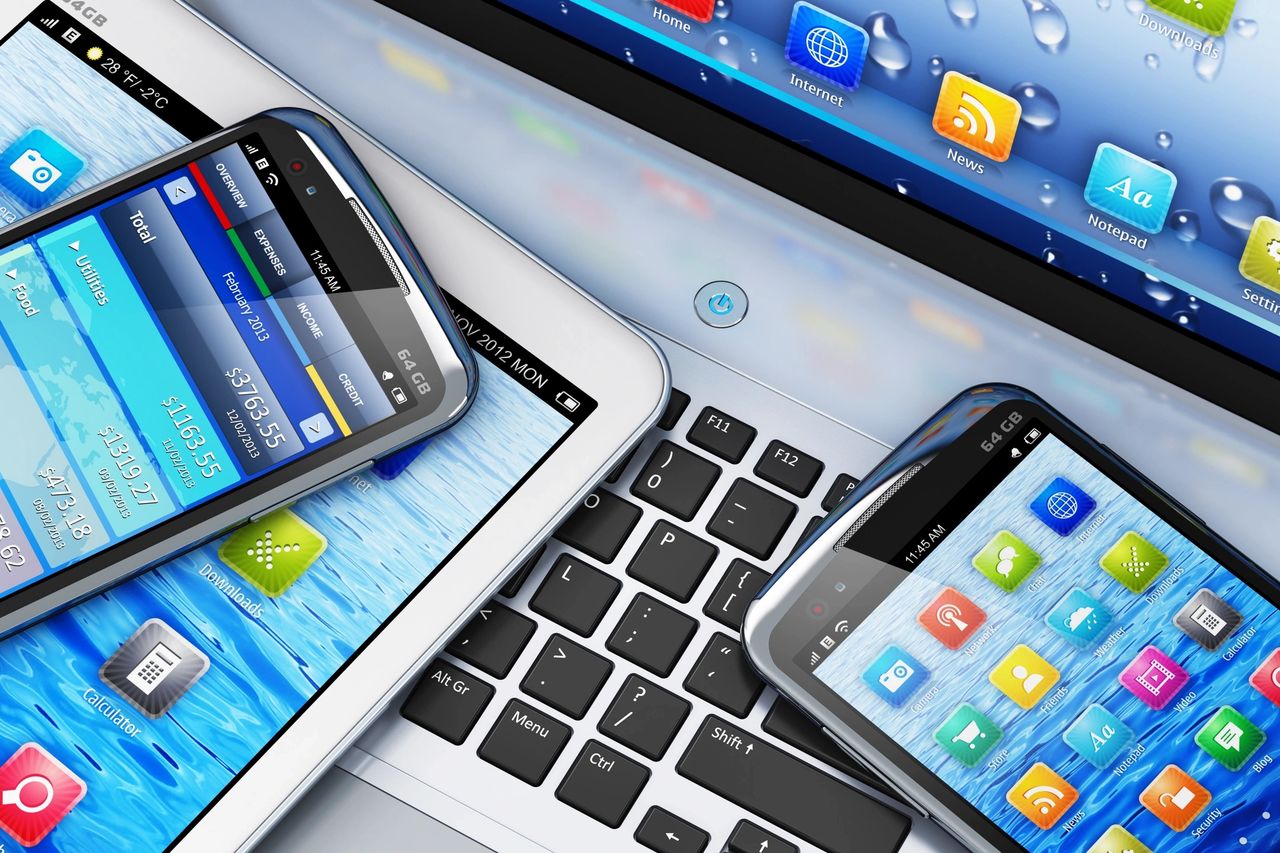 By Jonathan Amponsah CTA FCCA.
When you have the vision for your new business and then face the practical reality of bring it to life you can find yourself working 24/7. It makes sense for entrepreneurs to make use of the many great apps available and start their startups as they mean to go on – working hard and also having a life!
With so many apps on the market and app advisory services offered by professional advisers in your industry, it's really worthwhile reviewing how you are running your business and how it can be streamlined to save you time, money and stress.
Here are some apps to help you streamline your processes and give you time to recharge your batteries.
Calendly, Acuity Scheduling and Timetrade
Going back and forth with clients and stakeholders to schedule appointments, reschedule, and then reschedule again can be time consuming. Avoid email and telephone tag when arranging meetings. With any of the above tools, people can now access a version of your diary that shows them all of the slots that you have decided to make available for meetings.
Receipt Bank, Auto Entry and Expensify
It can be time consuming for you to collate and record all your receipts and invoices. And if you send them to your accountant in a shoebox, they will spend additional time reviewing and sorting them which means more costs. There are some good apps including Auto Entry, Expensify and Receipt Bank that allow you to capture these receipts on the go and send them directly to your accountant. You can even ask your suppliers to send their invoices to the app to free up your inbox a bit.
Spotlight Reporting, LivePlan, Profitsee and Others
Do you know the key numbers that matter in your business? Are these presented in a useful way that helps you make business decisions? And are you able to look forward and predict what your cashflow would look like in, say, three months? If you're spending a lot of time and energy on your numbers or you simply don't know where you're at with the finances try the above tools either independently or through your accountant for free.
Echo sign, Docusign and Others
Your meeting with the new customer went well. You promised to send them the contract to sign. They wait for a day or two. Only to receive pdf contracts with instructions to print, sign, scan and email back. Or worse to put the signed copy in the post to head office. The phone rings. Your customer picks up and his/her attention is diverted away. Why not cut the waste and time by using online document creation and signing apps? Or simply send your customer a secured link to approve and enter their payment details.
Clockify, Toggle, Hubstaff and Time Doctor
With so much going on in a startup you can be pulled in many directions and end up wondering what you've achieved during the day. Well now you can automatically monitor how you spend your time so you can identify where and how to be more productive. You will be amazed how much of your time gets diverted away from important tasks. And these tools also help you get organised. So, you can focus on a task for 45 minutes and really get the important stuff done.
Zoom, Goto Webinar and RingCentral
Cut out the travel time and meet your prospects or staff online via a video meeting app. You can share screens, take control of their computers and even use white boards just like you would do in a live meeting.
Business Operation and Management Apps
There is a whole list of other great apps that could be discussed here depending on your industry. For instance, if you're retailer, restaurant or you hold stock, then an apps like Vend, Izettle and others are worth looking at. If you're a Nursery, then review Blossom educational, EY log, Procare software and others. And for other businesses, tools like Zoho CRM, Infusionsoft, Trello, Monday and Asana can really save you time and help you find that creative space.
GoCardless, IntegraPay and Others
You've done the work, spent time and sweat to please the customer and you've probably incurred staff and materials costs. You now wait for 30 days and then wait more and still no sign of that promised cash. You're now dashing for cash or frantically calling customers at the 11th hour to get assurance that you will be paid just so that you can, at least, meet those bills including payroll. Pretty stressful experience.
Why not avoid all of this and use an online direct debit app so that you and your customer can now agree when you will take payment? Easier and quicker for everyone – and certainly less stressful for you.
People HR, Breath HR and Others
Do you still spend time on paper forms or excels to keep your HR records? Do your staff have to submit forms or send you other manual requests to book their holidays? How long does it take you to check whether the business will have sufficient staff during a holiday period and then to approve the holiday? Try any of the above tools and see the time, money and effort they can save your business.
Zapier, Workato and Others
With all these apps, it's important to ensure they integrate and talk to each other to avoid further waste and chaos. Apps like Zapier and Workato allow you to link two systems together without any coding or programming skills. A key selection criterion for your apps should be whether the App has what is called an API to enable it to link to other systems.
Apps and tools such as the ones discussed here can make a big difference in an entrepreneur's life. Get them set up from the start of your startup, work smart from the beginning and avoid introducing unnecessary manual processes.
ABOUT THE AUTHOR
Jonathan Amponsah CTA FCCA is an award winning chartered tax adviser and accountant who has advises business owners on business streamlining apps and processes to make business less taxing. Jonathan is the founder and CEO of The Tax Guys.