18 May 2021|Crowdfunding, Fundraising, Investing, Latest Posts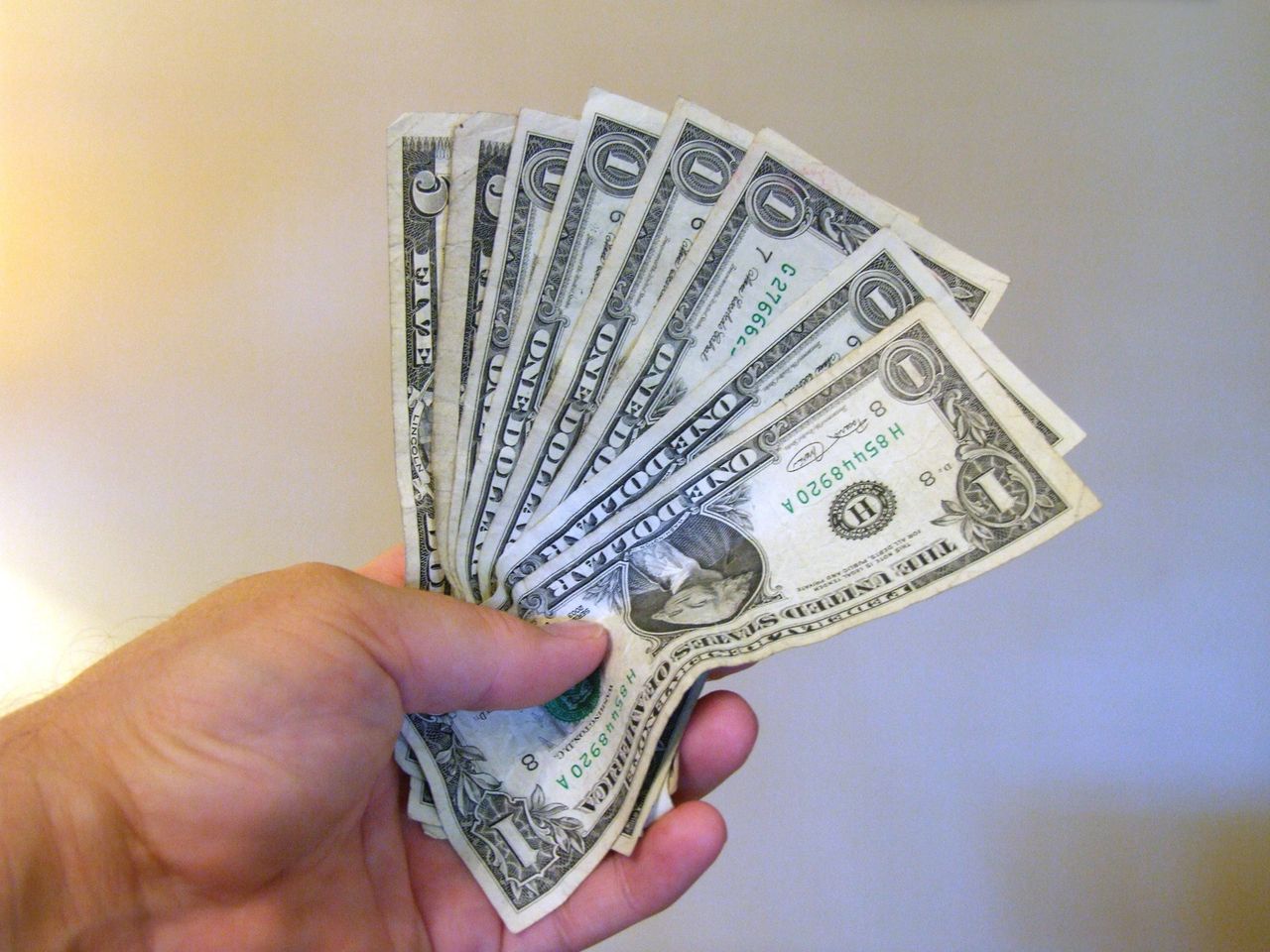 By Heather Delaney, MD and Founder of Gallium Ventures. Whilst still a relatively new way of raising funds, the way we (founders, VCs, buyers, etc.) use Crowdfunding has evolved immensely over the years. Crowdfunding platforms are no longer just outlets for plucky startup founders to get the necessary funds for production and manufacturing; they are now used as a barometer to test appetite, to qualify product extensions and as a way of optimising the messaging and sales patter of the product.
Crowdfunding platforms are now a hot space for VCs and private investors to watch what goes viral and which products have a successful launch. We have seen huge success for some companies, most notably Oculus which was bought by Facebook for $2.3 billion USD and continues to appear in our news feeds.
By watching which products find success on crowdfunding platforms, investors and VCs are able to get in early with a startup and possibly reap the benefits later.
It's not as easy as you might think. To have real success in spotting winning founders and companies, investors should look out for certain signals and indicators – whilst spotting the red flags and avoiding the white rabbits. Here's my method of talent spotting when it comes to crowdfunding.
Be mindful of the platform you choose
Every platform is different, and as such has different rules. For example Kickstarter requires real images of a product (instead of renderings) which gives a more tangible understanding of how far the startup has reached in their product journey and the acumen of founders when it comes to getting product prototypes made.
Be realistic
The key indicator of how realistic a founder might be is incredibly important for backers and investment alike and therefore a light indication of this is the timeline they have created for their production and manufacturing in their crowdfunding campaign. Is it realistic, can they deliver the products to their backers within the timescale they outline? Does it seem too good to be true? Then it probably is.
Back the backers
Analyse the communication a team has with their backers; how they respond to criticism or new ideas. By understanding this investors are better able to better understand where the founding team mindset sits and how they will work with you should any advice or criticism be given.
Riding the wave of success
If the product is riding a wave and consumers are snapping it up, then it's worth connecting with the founder/creator to chat through their real funding needs to work out if it's a viable product with longevity. This also allows you to see what the deeper story of the company might be (ie continue launching great products for years to come or sell up).
Competitors in the picture
Are there multiple successful products in a specific area that are very similar in make? If you've seen a great result with those products, or a sudden riding of coat-tails and consumers are interested across the board, then worth looking at this carefully to better understand if you are arriving early and investing wisely before the market is awash in replicants.
Whether this is your first dance in the crowdfunding world, or you have already invested in both equity and non-equity based companies, due diligence cannot be stressed enough as the platforms continue to evolve and the founders launching products and services in those platforms continue to need a guiding hand.
As with any investment, there is always a level of risk and reward, but surely that's exactly why we do it?