18 May 2021|Latest Posts, Launching a business, Psychology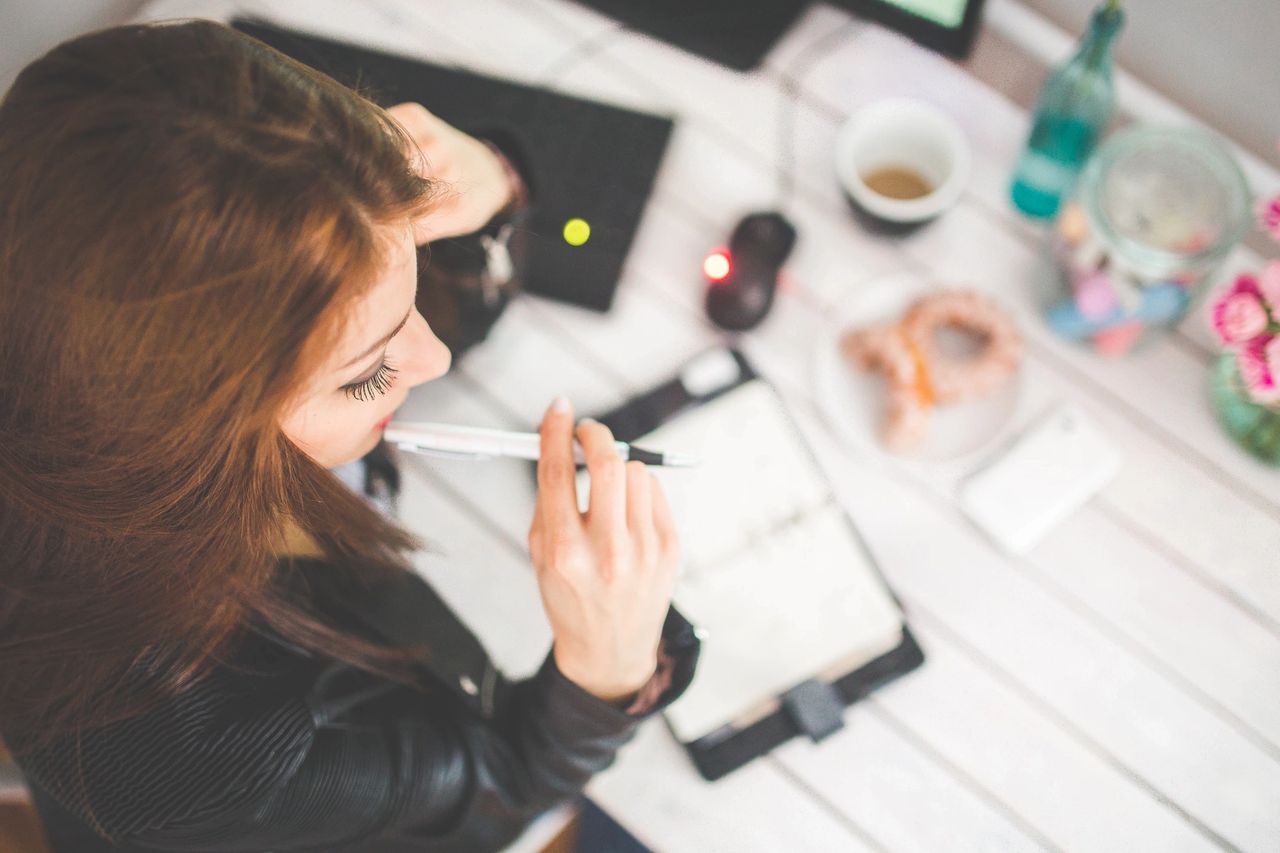 Felipe Polo, a digital entrepreneur, non-executive director and investor, shares his top five ways to identify your niche and build your business for success.
Launching a business can be a daunting experience with developments often happening at 100mph, leaving little time to reflect, learn and grow. It's key then, that you spend a good amount of time working to identify your niche – what you can offer, how it differs to what is already in the market, and how it will add value to your customers – before you launch, so that you can make sure your business decisions are driven by the right motivations. Especially in the early days when decisions need to be made at speed, your niche can help you focus your product or service, enabling you to ignore the inevitable distractions that have the potential to weaken your brand and your business.
I kick-started my professional life as a Software Developer in someone else's company, but as my expertise grew and I climbed the career ladder, I quickly realised that under the broader industry umbrella of 'technology' I could carve out my specialism. Having co-founded and sold a software development company, I'm now in a position to support other business leaders and help them navigate their own niche.
Identify what you have to offer
Deciding what you will build your business on usually evolves from pre-existing experience. I had a vast amount of experience in building different, software-based micro-services for a broad range of clients. I could see how these different services helped to streamline operations, support culture and enhance productivity. Instead of continuing to build software for clients, I knew I had value to offer in advising business owners on how technology can act as a business lever in mentoring teams to enable them to reach their full potential. My experience gives me a unique perspective and I work at the intersection between tech, teams and business, providing sound advice to businesses on digital transformation to drive results.
Research your potential market
Market research is crucial to honing a business niche as it helps you understand the level of need for your proposed service or product, and what customers may value most. By using market research to "niche down" you can often find an underrepresented and entirely unique specialism. For example, your skills may be in business consultancy – is there an underserved area of the market that you have the skills, passion and experience to support that can help you brand your business and niche down further?
Materialise your product(s) or service(s)
Now you know what you can sell to provide benefit and what your niche is, the next step is to extrapolate it into a concise service or product offering. For me, the ability to distil your vision, service and its value into one sentence is crucial to take your offering to market. If you can't explain what you offer in one sentence, your customers might struggle to understand the value.For example, I advise business boards on technological solutions that streamline operations and save on costs.
Segment your potential customers
Once you have a customer base and have enough data, segmentation is invaluable for those operating in niches as it enables you to align your products or services to specific customer-types.
Segmentation also does not require industry specialists anymore either, as the right software will enable you to split and review your data set for product and profitability. This kind of software is an upfront cost, however, may increase your chances of success in the early days of launching your niche to market.
Be adaptable
Throughout the life cycle of any business, a leader has to be ready to adapt as processes unfold. Launching any business is a challenge with a great number of potential variables waiting to trip you up. Of course, there are large scale events like global pandemics, but smaller things like pricing and outsourcing requirements may change quickly too. An open mind and a willingness to pivot will help you overcome challenges, reflecting an entrepreneurial culture of risk-taking that drives you forward.
About the Author
Felipe Polo is a digital-focussed entrepreneur, non-executive director and investor, who helps organisations align their tech, teams and business strategy.
Felipe has over 15 years of experience building high-performance teams internationally, transforming organisations through digital products and modern software delivery processes, using technology as a business lever and mentoring teams to enable them to reach their full potential.
Following the sale of GuideSmiths, which Felipe co-founded, in March 2021 to DCSL Software, forming DCSL GuideSmiths, Felipe retains a non-executive director position with the company to support the strengthened business.