12 February 2021|Latest Posts, Marketing, PR, Promotion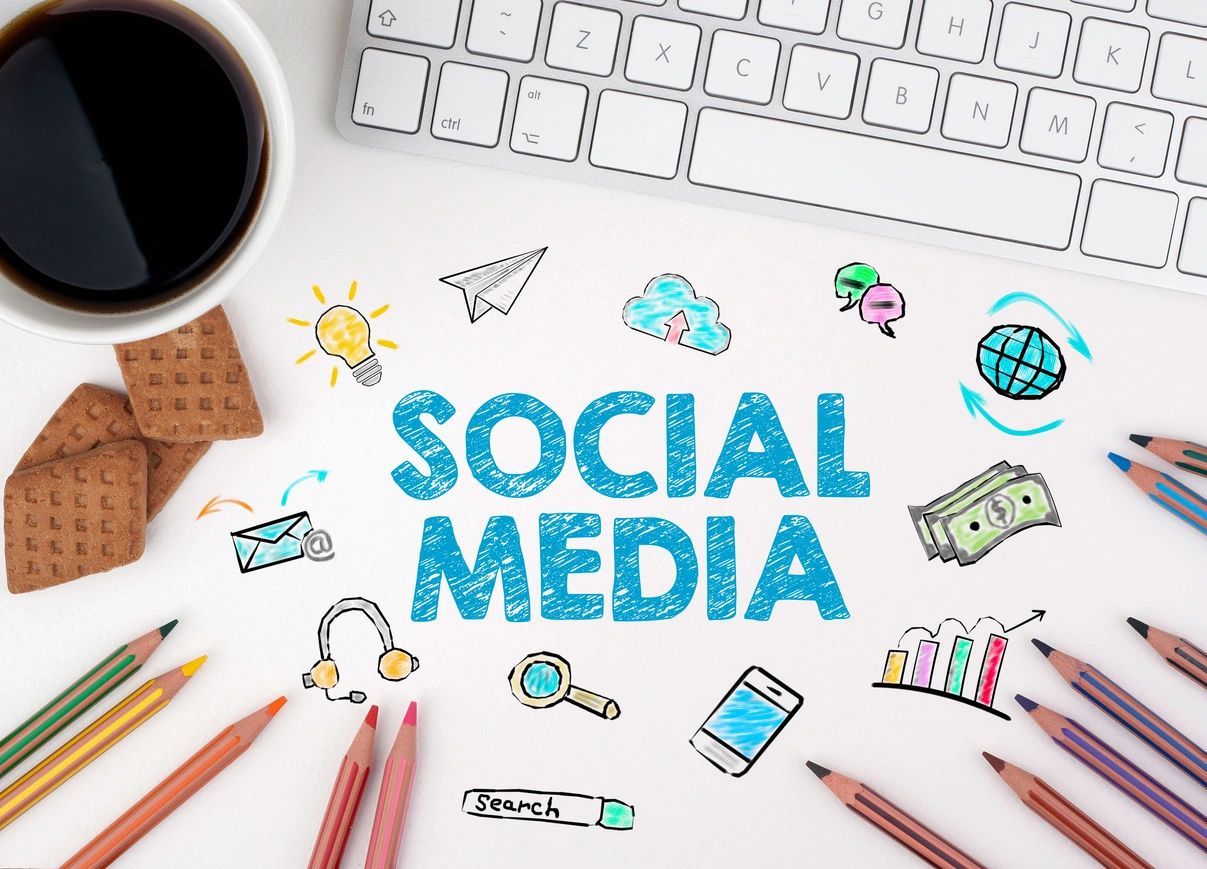 Getting potential consumers to view your Instagram story is extremely important in terms of generating leads from potential or repeat customers. Whether you are a brand, product or service, your Instagram story is incredibly important both visually & financially. As the landscape of social media & Instagram in particular changes; it is extremely important to be aware of the latest and most lucrative methods of keeping your consumers engaged and essentially creating new sales.
Below are a number of tips on how to enhance your Instagram story views, from Anna Khanna, Founder of Socialista Media, a social media management agency dedicated to helping businesses reach their goals.
1 – Don't post on your story for over 24 hours:
Something not everyone knows – but this resets the Instagram algorithm. Therefore, having a short break actually increases our story views. This is extremely important in terms of getting your brand or service noticed!
A lot of people think the more you post, the more views you'll get – this proves that this in fact is not the case!
Give it a go & see the results for yourself.
2 – Post stories that purposely invite replies:
Receiving replies from your Instagram story directly signals to Instagram that your story is getting a high level of engagement. This will automatically move your story to the front of the queue therefore giving your brand more exposure to potential customers. These don't hae to be technically business based either – For example,
"What does everyone think of our latest product drop? Feel free to reply with your feedback!"
"How's everyone spending their bank holiday weekend? Let us know!"
Responses to open questions mean increased engagement.
3 – Caption your stories:
These days, a lot of people choose to watch stories with the sound off. This means when the people in the video are speaking this could lead to the audio content being ignored & inevitably the slide skipped. Captioning the slides are vitally important to help with engagement & making sure your audience receives the right information. This is also important for the portion of your audience who are deaf. Lorna Luxe (Influencer) does this on a daily basis which is a clear cut example of how successful this is.
4 – Use the questions box:
Getting to know what your audience wants is key to knowing what to provide next. By using the questions box you are openly inviting conversation with your audience, recording their answers & therefore tailoring your content more specifically.
This is similar to the point above asking for replies – but this is tailored more to specific questions. This again is great for engagement & keeping you up there in the rankings!
5 – Posting a selfie in the first 2 stories can actually help!
Finally, believe it or not your audience loves a Selfie! this maybe out of your comfort zone, however research shows people always tap to see more if they are selfie focused! This works incredibly well in the beauty industry as a lot of content is face focused – e.g tutorials, makeovers & certain looks.
We know it can be a bit unformattable at times – but give it a go & monitor the results – it really does make a difference!
About the Author:
Anna Khanna, 36 is the Director of social media management business Socialista Media. Over the last few years, the business has gone from strength to strength. With 100 client's and a tribe of staff working for her, Anna is the ultimate social media guru. Anna offers online training and live masterclasses to businesses of all sizes, helping them meet their business goals.
For more information:

Website – https://www.socialistamedia.co.uk
Instagram – @socialistauk
Email – [email protected]