25 May 2021|Business Growth, Latest Posts, Psychology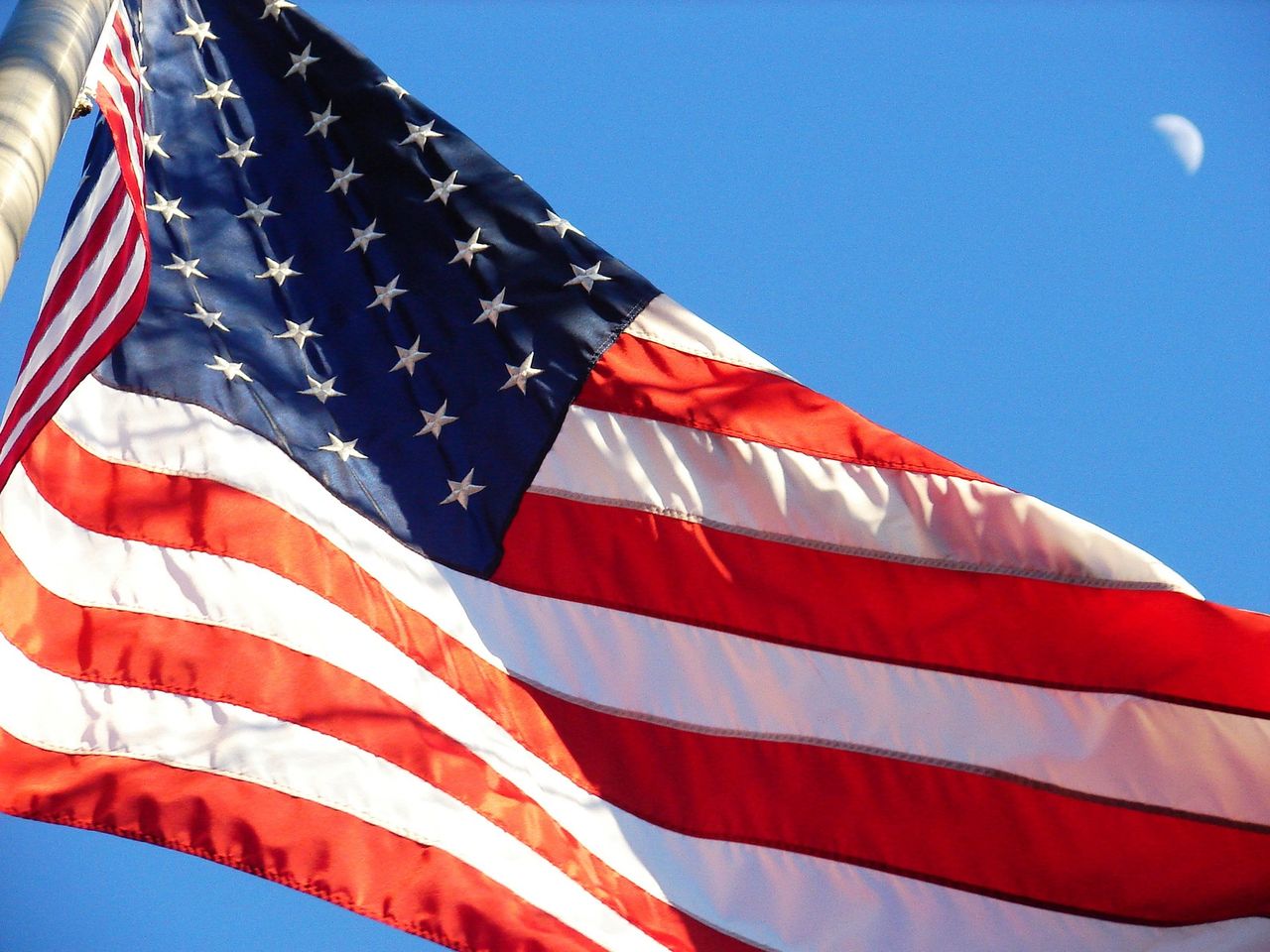 By Louis Granger. For the founders of EMEA-based businesses who are looking to scale their empire or strengthen their financial foothold amid the market uncertainty brought on by COVID, North America stands out as a tempting prospect. With the highest average disposable income of any of the 37 OECD countries, many look to the US as the ultimate market to ensure their success.
But, as beloved British supermarket giant Tesco can tell you, success isn't guaranteed in the crowded American market, regardless of how popular your brand may be in its current region. To minimise risk and give your business the best possible chance of success in any new region, you have to start your research and preparation well in advance of your market entry. In this crucial stage, receiving feedback from your target market is invaluable.
With the growing adoption of digital technology, a huge American audience is now at your fingertips to provide you with qualitative feedback on your businesses' product or service. I was among the first EMEA employees when I joined the human insights platform UserTesting, at a time in which the company already had a significant presence in North America and had established the industry's largest and most diverse panel of American test participants. It's through this that I have been able to witness first-hand the value businesses can receive by engaging with their consumers to gain qualitative feedback.
So, if you're the founder of a business that you'd like to see expand into the US, what are the insights you should look to gain from your research before you take the plunge to minimise the risks involved?
Identify your target market
While you may already fully believe in your product or service and have a committed EMEA customer base, there's no accounting for whether this will translate well to an audience of American consumers. By committing the time to research at an early stage, you can gauge the response to your product or service offering and look to locate a target market in America, minimising your risk in the long run and allowing for you to tailor your approach.
This process can also uncover if you have a viable product-market fit for the US. When products or services are grounded in genuine market demand, they are vastly more likely to succeed, and you significantly reduce your risk when you make no assumptions about the size of your potential target market and instead invest the time to find out.
Once you've identified a target market, you can carefully set your panel parameters to uncover more about that specific demographic's feelings. These can be vital in identifying any issues so that you can tweak your offering. Thanks to the depth of information that can be gathered with qualitative research, you can gain a huge amount of insights directly from your target market even with smaller panels.
Recognise cultural differences
Many of the biggest international marketing blunders in history could've been avoided by getting feedback from a local or native language speaker on the brand's name, product, UI or advertising before they launched in a new market. While you, your team and your current customers may think your brand is perfectly harmless, there is no accounting for how cultural differences will have it perceived by an American audience unless you ask them directly. Thankfully, remote usability studies can ease any of these concerns for you effectively and easily with open-ended questions which provide a depth of insight not achievable with quantitative research.
Beyond the risk of offending due to cultural differences, there's another problem: consumers and audiences in different countries will not necessarily want the same product or service packaged up the same way. Globally, people's shopping habits, eating preferences, customer service expectations and cultural associations are completely different. How these differences will impact your business and its offering should be considered before you enter a new market. While these may only necessitate some minor adjustments, in other cases it could require a complete overhaul to appropriately suit the needs of customers.
what3words, the innovative location sharing app, regularly undertakes tests via the UserTesting platform to gain critical insights directly from its US audience to ensure the product resonates with the market and effectively encourages usage. This enables what3words to gain first-hand knowledge of its US audience to create a better experience for them.
Discover your competitors
Each new market you enter will present you with new competitors. User testing enables you to hear directly from the public on which existing businesses they most associate with your product or service offering. Hearing directly from those located in the new market can often uncover businesses you may be unfamiliar with and who have not come up within other research.
Also, by engaging in qualitative research you can not only uncover who the competition is, but you can also learn how they're best challenged. Huge insights can come from being able to ask a panel about not only what they like about a product or service, but what they dislike. When discussing their favourite brands, individuals are always able to think of some issue or area of weakness that can be improved upon. With these insights, you can find your competitors' weaknesses that you can leverage to differentiate yourself and become a market leader.
If you apply the rich, qualitative insights you gain from user testing, you can lay the groundwork for your business's successful entry into the American market and significantly reduce any associated risks. While not all products and services are for success in all markets, companies that perform the necessary research and embrace innovation are vastly more likely to succeed.
ABOUT THE AUTHOR
Louis Granger is the Head of EMEA Solutions Consulting at UserTesting. UserTesting enables organisations to deliver the best customer experience powered by human insight. With their on-demand Human Insight Platform, companies across industries make accurate customer-first decisions at every level, at the speed business demands. UserTesting customers include more than half of the world's top brands.
www.linkedin.com/company/usertesting-com/