20 November 2020|Latest Posts, Psychology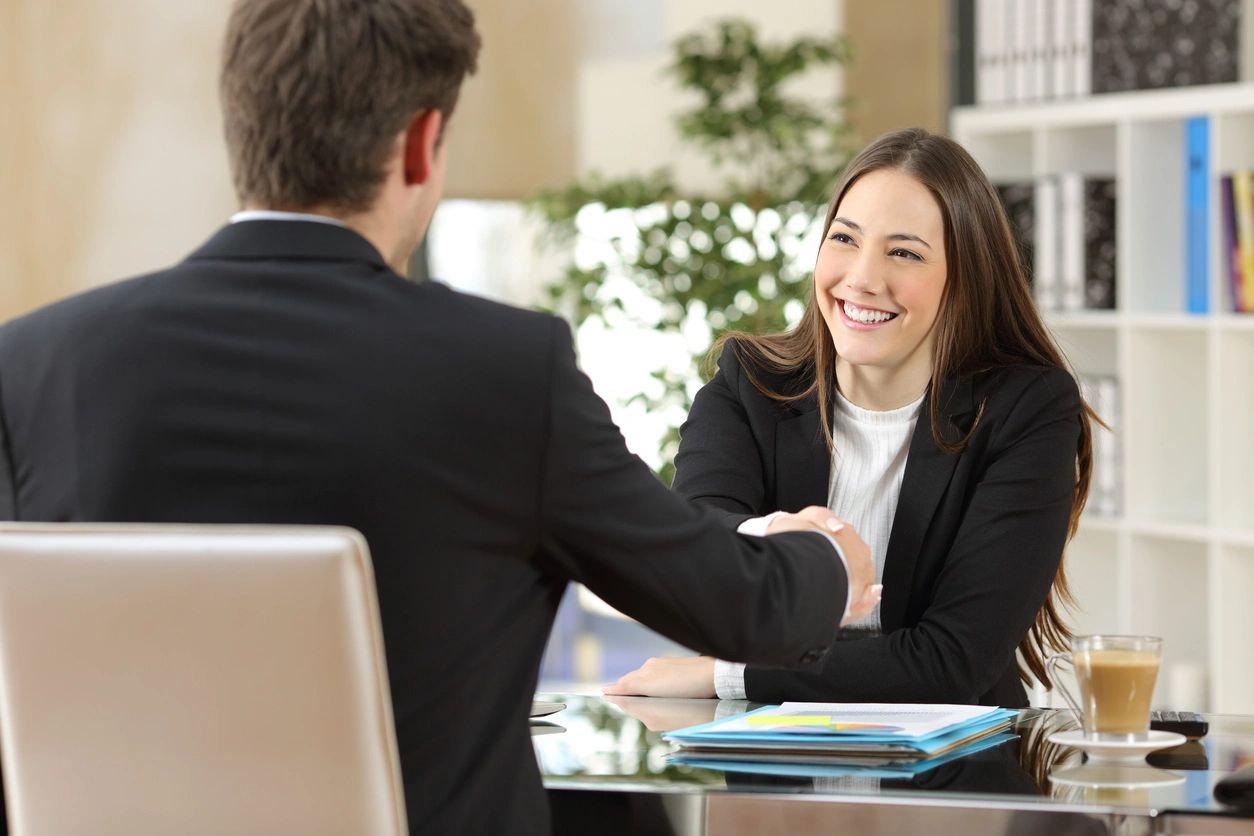 By Mary Gregory. One thing I noticed during the first lockdown was how communities pulled together, taking a kind and compassionate approach to ensure everyone was looked after and ok. I've seen this expression of compassion carried through as a theme with many of my coaching clients, all of whom are senior leaders navigating their people and businesses through the emerging and uncertain future created by the pandemic.
Traditionally recognised qualities of leadership such as vision, decisiveness, intellectual intelligence, all domains of leading from our heads, are not enough. Emotional intelligence has long been recognised as an important set of skills which are heart centred. Capabilities such as the ability to genuinely empathise, recognise and understand your own and others feelings and build relationships from a place of sensitivity are recognised as the skills that really enable good leaders to be great and are fundamental to leading through such challenging times as this. Compassionate leadership is therefore a required leadership style of choice in the new normal.
Yet there are many misconceptions as to what compassionate leadership is and is not.
Some misguidedly perceive it as a soft, easy, even "molly coddling" approach, when in fact nothing could be further from the truth. Being a compassionate leader really takes something which includes:
A commitment to developing and maintaining our self-awareness
An ability to act with honesty, openness and integrity which includes being having the guts to be vulnerable
Being able to put yourself in someone else's shoes and really understand how they might be experiencing the world
The courage to conduct those difficult conversations and do so with empathy and sensitivity to the other persons experience
Holding others in positive regard as resourceful people who are motivated to be their best selves and are on their own journey
Suspending judgement and practising being curious as an attitude that supports learning and encourages others
Being motivated beyond our developed ego – it's not so much about us, but about our purpose and drive to make a positive difference or leave a positive legacy.
Practising self-compassion and being willing to look after yourself to ensure you are able to be there for others.
Ultimately when we are being compassionate as leaders, we are coming from love. Love is a word that is not always eagerly associated with being in business or at work and yet talking about love in connection to organisations is becoming more and more relevant.
Organisations and businesses are large collections of human beings and we're all emotional animals. The two main emotions that drive us are love and fear. All other emotions link back to one of these primary two.
Fear causes all sorts of challenges for us as it activates our defensive, ego-centred survival reactions which we are usually unconscious to. Uncertainty and ambiguity are a breeding ground for triggering fear and this is then embellished by the culture we are a part of. Look, for example, at how the role the press and the headlines that are written result in a heightened sense of drama and increased insecurity.
Compassionate leadership provides an antidote for fear, because when you are being a compassionate leader, you are practicing love in action by being kind. Kind to yourself and kind to others.
So consider, what challenges are you and your team facing over the coming months?
How could being compassionate really support you with this?
Where might you need to replace fear with love? And what does that open up for you when you do?
Keep checking in with yourself and make sure you are starting with self-compassion as a means to support you be the compassionate leader your people need over this period of ongoing uncertainty.
About the Author:
Mary Gregory is a leadership coach and author of the Amazon bestselling book 'Ego – get over yourself and lead!'. She has led change for organisations including First Choice Holidays, O2, Ralph Lauren and Tesco. A trusted coach to senior executives, she also designs and delivers large scale leadership programmes.
Having learned through both her work and life how our ego can hold us back, Mary is committed to empowering leaders to create workplaces where people thrive.
Here she discusses the many challenges facing the modern business leader and how things may need to adapt in the post pandemic world.
Mary can be found at www.marygregory.com or you can follow her on
Twitter: @MaryEGregory
Facebook: @egoleadershipconsultant
Instagram: @mary_gregory