7 August 2020|Latest Posts, Legals & Compliance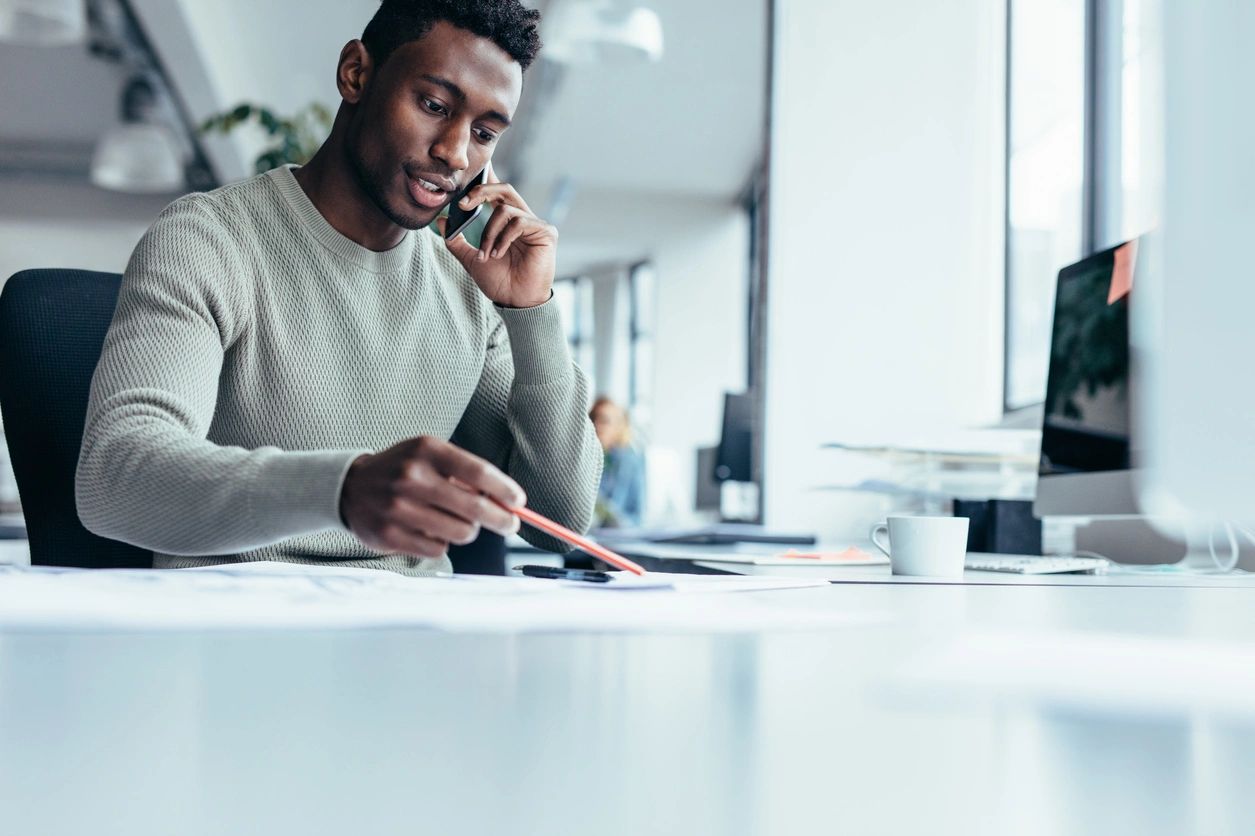 With the Coronavirus pandemic leading to significant changes in legislation across a range of sectors and people throughout the country being impacted, businesses and business owners should take the time to look into the processes they have in place.
Phil Parkinson, Head of Commercial Law at Blacks Solicitors, discusses why it's never been so important to review contracts and what organisations need to be aware of.
Why is it important to review contracts?
Depending on when a company last reviewed their contracts, it's always worth appraising once a new piece of legislation is passed.
Clients and customers should review contracts carefully, especially at the current time. This may extend to payment terms, reviewing force majeure provisions or considering termination.
Current issues to be considered are around force majeure terms, ownership of intellectual property (particularly bespoke IPR which is developed for that client), liability and data processing.
Companies should understand the questions that must be asked when reviewing a contract, including whether it reflects accurately what is sold or the services provided, how the contract is formed, and whether there's a seamless process in place to onboard new clients.
What do businesses need to know?
When reviewing contracts, business owners and employers should look out for what has worked in the past, and also what hasn't as this will contribute to improved processes and documents.
Staff should always be fully informed of any terms and conditions that they need to be aware of, and issues around a customer making a return or having a complaint (if applicable) must be taken into account.
Liability is a crucial aspect of contract reviewing and employers and business owners should understand the exposure in a contract, whether this is capped and if it's tied into current insurance policies. Furthermore, are there any new products or services which need different or extra protection?
The effect of GDPR
Now that GDPR regulations have settled in, a contract review would identify how data is controlled or processed, and ensure compliance. GDPR requires a data controller to identify and have contracts in place with third parties that process data and regular reviews should be carried out to monitor the procedures in place.