19 July 2020|Crisis Management, Fundraising, Latest Posts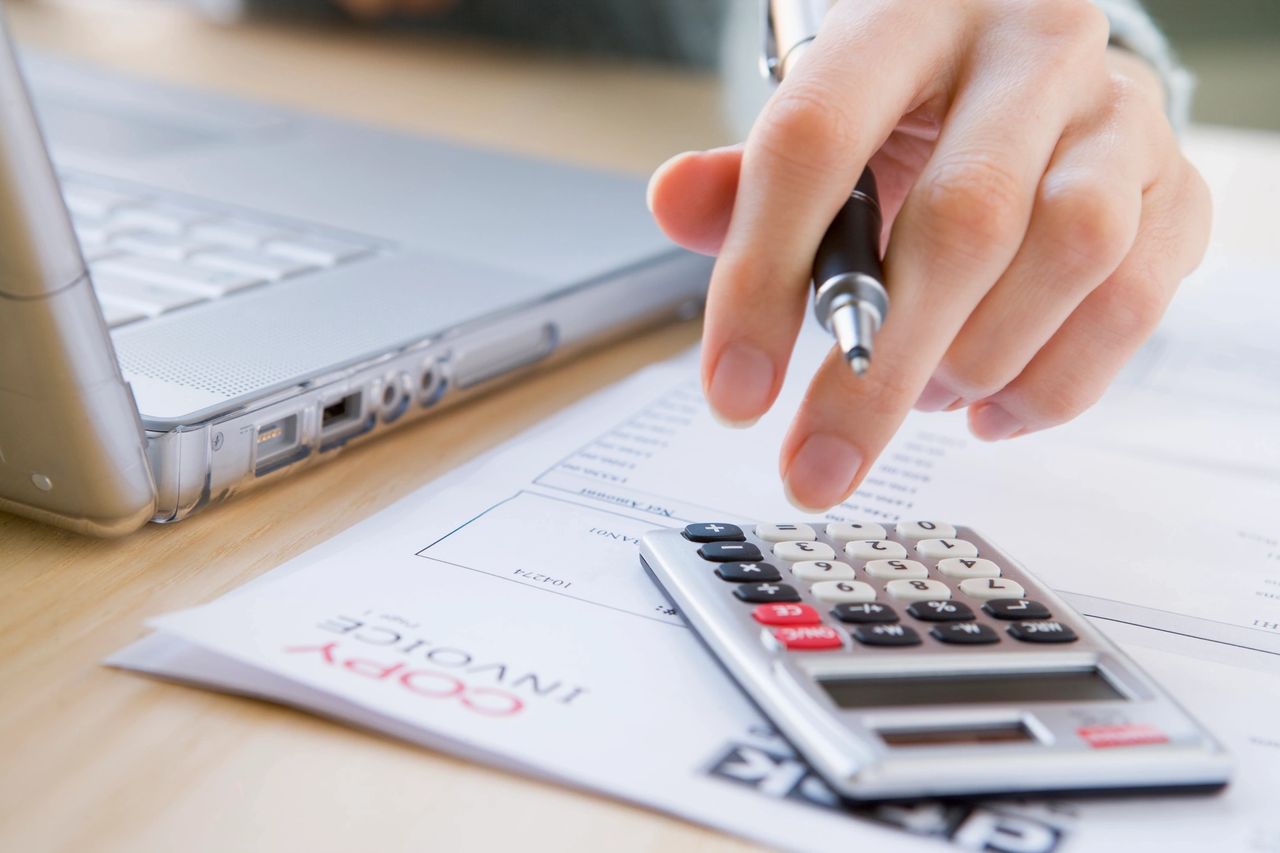 Despite the crushing economic impact of the coronavirus, start-ups still have an opportunity for investment. Angel investors in the UK are continuing to back fledgeling businesses, but their capital will soon dry up. As such, start-ups need to be quick to the mark in attracting fresh interest.
A UK survey, recently undertaken by Activate our Angels (AoA), reveals that well over half (67%) of UK angels continue to invest despite a stringent lockdown and ensuing economic catastrophe. Of these angels, several are chasing more investments, with dealings increasing by 122%, from 0.27 deals per month in 2019 to 0.60 deals per month in the last three months. Consequently, angels are starting to see a positive ROI of as much as 18%. Angel Academe, an angel network which prioritises ambitious female-led tech startups, has closed several deals during lockdown.
However, it's not all good news. Over half (61%) of angels are operating on reduced capital. And a further 60% believe that the ongoing coronavirus will hinder their ability to invest for the rest of the year.
With this firmly in mind, start-ups need to capitalize on this transient opportunity before it passes.
Adapting to a Post-Covid-19 World
First and foremost, start-ups should focus on what's changed. Some angels have been forced to adapt their strategies out of necessity. For example, per the AoA survey, many are looking for Revenue Generative start-ups (34%) focusing on firms with longer runways (30%), and sometimes, those plucked for investment are in later stages of operations (8%).
Start-ups must also reevaluate their businesses in light of the pandemic and keep figures realistic while not selling themselves short. This is especially important given that most angels cite less capital for the remainder of 2020—as a result of bunkering down and riding out the storm of Covid-19. As such, start-ups ready to raise should start their first-round as soon as possible. It's important to note that early-stage financing from angel investors is critical to the success of high-growth start-ups.
Further, as a consequence of innovative and often tech-based solutions arising from the pandemic, angels are leaning toward Fintech (32.8%) and remote education start-ups (19.7%). Angel Academe is a prime example of an inclination toward tech and health-focused firms, recently closing a six-figure deal with med-tech start-up Forte Medical. Emerging firms fitting these criteria should capitalize on this advantage.
Other practical steps may include conserving cash. Right now, as the economic fallout of the coronavirus takes hold, cash is becoming a highly sought after commodity. Additionally, how start-ups are using said cash is equally as integral. Adopting a risk-averse mindset to your capital will help maintain cash flow to a minimum during turbulent times. This involves cutting marketing spending, as well as pushing the brakes on any plans to expand.
Cash preservation is particularly important for B2B start-ups as the firms they cater to have likely been struck as well. B2B start-ups can expect revenues to drop and take longer to recover—even after the worst of Covid-19 has passed.
The Future Fund: A failsafe or a fail?
If all else fails, though deemed rather paltry an offering, some start-ups may be able to employ the UK government "Future Fund."
Born out of the relentless work of the Save Our Start-ups (SOS) campaign, the UK government set aside $250 million in taxpayer cash to invest along with private investors. Understandably, however, not everyone is comfortable taking taxpayer money.
Nevertheless, the £125,000 to £5 million convertible loans must be matched by private investors—somewhat easing the concerns about mooching from the taxpayer. This seems to line up fortuitously with the AoA survey finding that, in the aftermath of Covid-19, many start-up seed rounds were much smaller and exhibited reduced valuations. This means that some fledgeling businesses may already have the required inventorship and thus use the future fund as a top-up.
This said given that the Future Fund is only applicable to start-ups that have raised $250,000 investment over the past five years, it's been criticized for favouring venture capital-backed companies and excluding the bulk of actual start-ups. To make matters worse, the fund appears to completely rule out the Enterprise Investment Scheme (EIS) as well as the Seed Enterprise Investment Scheme (SEIS). These two government-mandated schemes provide tax relief to start-up investors, making it even harder to source private investors as they'd have to be willing to forgo the schemes.
Fortunately, angel investors are taking matters into their own hands.
The UK scale-up angel network, DSW Angels, has pledged £10m new investment over the next 12 months to help strengthen start-ups during the post-COVID recovery. Since announcing the fund, British Business Investments— a backer of DSW Angels—increased the network's funding.
For all start-ups, big and small, opportunities like this are crucial to surviving post-COVID-19. It's a good idea to keep a firm ear to the ground in order to be first in line for similar breaks.
By understanding the needs of angel investors, making sensible cutbacks, and sourcing any aid available, start-ups can weather the storm of Covid-19. Still, they need to strike while the iron is hot—angels won't wait around forever.
About the Author
Emma Maslen is an executive coach and adviser to start-ups. Having previously worked in sales for tech and software giants such as SAP and BMC, Maslen turned her attention to angel investing as part of Angel Academe. She is also the founder and CEO of the startup consultancy firm, Inspir'em.