17 May 2021|Fundraising, Investing, Latest Posts, Money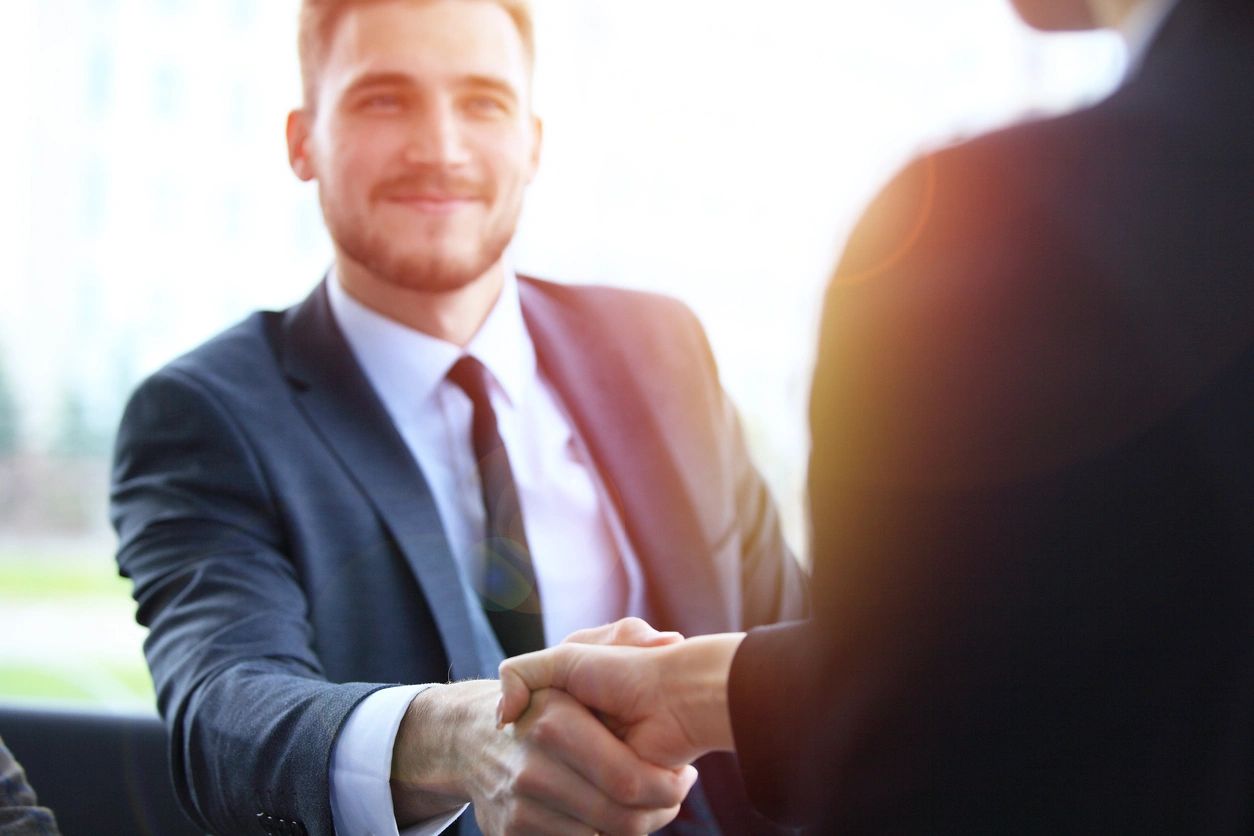 By David Newns. You've built an incredible business. It might be your life blood, a world changer or an innovator blazing a trail, but one thing's for sure, if you're reading this, you know that an exit will be on the cards at some point.
You might want to hold out like Mark Zuckerberg famously did – against the wishes of his fellow board members – when Yahoo offered $1bn for Facebook. The social network founder felt like Yahoo simply didn't have the same long term vision for the brand on the one hand, and knew that if he cashed out, he would simply go and start another social networking site, so stayed put. For him it was about more than the money.
But if getting liquidity is important to you, you won't want to miss the boat like Digg infamously did, eventually selling for $500k after a valuation in the $200m-$300m range just years before. In this case, the advice of Wall Street wizard Bernard Baruch, who said, "I made my money by selling too soon" might ring true.
Having successfully sold two of the businesses I found to FTSE 100 companies, my reasons were different from either of these examples. For me, my business partner and I sold our first two UK-based businesses, which were focused on the harm reduction category in healthcare, to help more people faster. The companies we sold to had huge global reach and had experience and resources to manage highly complex, incredibly varied regulations in each market. We thought: this route will give us the biggest impact quickly. It was a no brainer.
There are many different reasons for selling a business, but once you have made the decision to go for it, there are some fundamental considerations to address. On the back of my experience of founding and selling my businesses, I also act as an M&A advisor. And that has given me a helpful perspective on the key considerations when selling your business. So here are my top three tips to help you experience a successful exit. If you have any you'd like to share or if you want to know more about my experiences, drop me a line on LinkedIn.
1. Acknowledge you don't have the answers to everything – network with other people who have done the same.
I often talk about how important impostor syndrome is. It's a deeply uncomfortable feeling, but crazy as it sounds at first, I seek it out because it helps me gauge how little or much I'm pushing boundaries and innovating. The flip side of it, of course, is that I become more open to brilliant expert advice.
When it comes to selling your business, it's easy to feel less competent than you might at actually running your company. So reaching out to people who have been there, done that and bought the t-shirt can truly help.
These include people who have sold businesses themselves, as well as great mentors, investors and professional advisors. Talking of people who've walked the same road before, I'm happy to connect on LinkedIn if you want my perspective on your sale.
2. Visualise day one after exiting and how you're going to feel
People thinking about selling can often rush to the exit without thinking about the aftermath. Many people call their startup their 'baby'. And like life with a baby, it can be suddenly purposeful, highly emotional, all-consuming, sleepless and joyful. So what happens when that goes?
For Minecraft creator, Markus 'Notch' Persson, when he sold his company to Microsoft he became depressed and lost his direction and purpose. Fortunately, that hasn't happened to me! Instead, for me, life after selling has seemed to open with ever more possibilities, for instance investing in Super Awesome, which sold to Epic Games, the maker of Fortnite, and starting a new startup, Prevayl, with my co-founders. Anticipating life after selling is crucial, so pause for thought and visualise life post-exit.
I've seen many people fall into the trap of not thinking past day 1 of the sale of their business. There can be major emotional fallout from the process, so I urge you to think about how this decision will affect both your mental health and your identity. Think about your attachment to your business currently and what your life might look like after you've sold it, and how you'll rise to the new challenges and opportunities of post-exit life.
3. Think about your team and how they're also going to feel – and how they will stay motivated
When selling your business, you have to consider all the stakeholders in the company. Early investors and late investors might have a very different view on when to sell to maximise their return, for instance.
But the people who stay after the sale, the staff, will look to you for leadership on the changes brought on by the sale. So chart a path forward for your team, including how to empower them to carry the company's vision forward and stay motivated through this new growth phase.
About the Author:
David Newns is a serial disruptive entrepreneur and investor. Currently he is the founder and chairperson of UK-based Prevayl, a wearable tech clothing company. A diversity and innovation champion, David was one of seven executive committee members running a global staff of 35,000 people in a £16bn company at just 35 years old.