15 April 2021|Business Growth, Latest Posts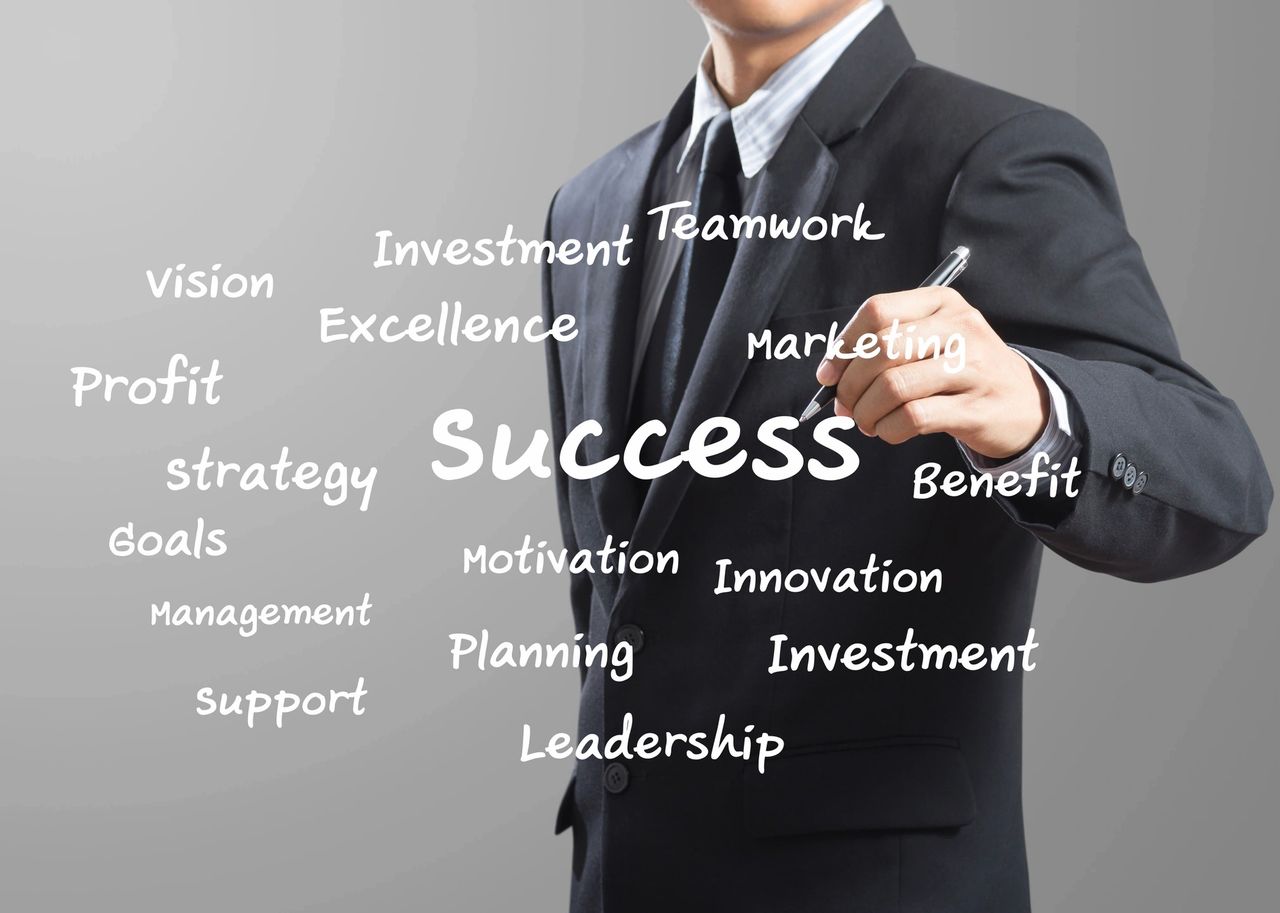 Established in 2014, Write From The Heartis a keepsake brand that specialises in personalised gifts such as framed photo collages, cushions, clocks, and clothing. The family-run business achieved £2.5 million turnover in 2020, continuing to thrive despite the COVID-19 pandemic. In the wake of its success, company co-founder and mum-of-two Kirsty Prankerd shares her advice for fellow entrepreneurs setting out their business goals for 2021.
I set up Write From The Heart with my mum around seven years ago from my daughter's bedroom while I was on maternity leave with my first child. We had no initial investment — just the small sum of £300 which we scraped together ourselves. The business grew very fast, gathering popularity on Facebook, Instagram, and Google Shopping. Within months, we left our jobs to focus on Write From The Heart full time.
Within a couple of years, we have moved into a large office, invested all of our profit into new equipment so we could print all of our products in house, and we have taken on a team of 15 fantastic employees. We now have one of the biggest selections of remembrance keepsakes, and quite possibly the largest range in the UK. Our business has survived COVID-19 and shows no sign of slowing down.
Neither me nor my mum are graduates or have any qualifications. We believe that our drive and determination, together with our strong family bond, have been the key to our success. However, along the way I have learnt a few very important things about setting up and nurturing a growing business that I think every entrepreneur should know.
Below, I'll take you through three of my top tips for making your new business a success.
Identify your business goals
Perhaps the most important thing you can do when setting up a business, and something you have no doubt started to do already, is to clearly identify your business goals. This involves determining exactly what you want to accomplish and when you want to achieve it by, plus planning what you'll do once you've achieved this. The more detailed your goals are, the better — setting 'make a profit' as your main ambition isn't enough.
I would suggest taking extra care to ensure that whatever goals you set yourself are realistic. I find that if I set myself too big a challenge, I then end up getting none of it done or feeling defeated when I fall short of my expectations. Small steps and constant progression are far better than diving in too deep and burning yourself out, so set manageable goals first and scale accordingly as your business grows.
Keep yourself on track
The next step is to put plans into place to achieve the goals you've set. In addition to manageable goals, it's crucial that you set realistic deadlines and encourage honesty from yourself and your team if you don't think you'll be able to meet them so you can take action. You'll also need to think about how you plan to track and measure these goals — at Write From The Heart, we use project management software to monitor our progress.
To stay on track, you'll need to learn not to do everything yourself. Work together with your team to delegate the correct work to the appropriate people — our operations manager works hard on creating new samples and testing new products, our production manager tests new equipment, our sales and marketing team will be uploading all new products and content to the new website. I manage the whole process, but I have to trust in my team to deliver the goals I set for my business.
Stay Committed
As your business grows, it can become more difficult to stay committed to achieving your goals, particularly when life gets busy. This is another reason why trusting your team and delegating is so important, so that responsibility is shared, and goals can still be met even if someone is struggling. Plus, if I feel like I'm not achieving anything or I can feel myself falling behind, I know that I can reach out to my team and they will help push me towards my goals.
When running a business, you can't ignore external factors like being a parent and other similar responsibilities. You need to balance both work and life, as failing one aspect will have a knock-on effect on the other. This part isn't easy, especially during a pandemic —both me and my husband juggle running the business and homeschooling our children. So, this year we have decided not to set any deadlines until the schools re-open rather than put too much pressure on ourselves. We have instead promised to do the best we can, which takes commitment but is a far more reasonable ambition for 2021.
There are a lot of things you need to run a business, including an idea and the determination and drive to make it happen. However, the tips in this guide can help you set goals, meet them, and continue to achieve success in 2021 and beyond.
About the Author
Established in 2014, Write From The Heart is a personalised keepsake brand based in Chepstow that specialise in personalised gifts such as framed photo collages, cushions, clocks and clothing. Having previously worked in the gifts industry in Spain, Kirsty and Jen Prankerd set up Write From The Heart on Facebook while Kirsty was on maternity leave with her first born, inspired by the new baby gifts she received from friends and loved ones. Now, Write From The Heart employ 15 full-time staff and offer one of the biggest selections of remembrance keepsakes in the UK, achieving sales of over £2.5 million in 2020. Kirsty, now a mum of two, was nominated for the National Mumpreneur Awards in 2014 and regularly offers business advice and interviews about her success.