28 April 2021|Investing, Latest Posts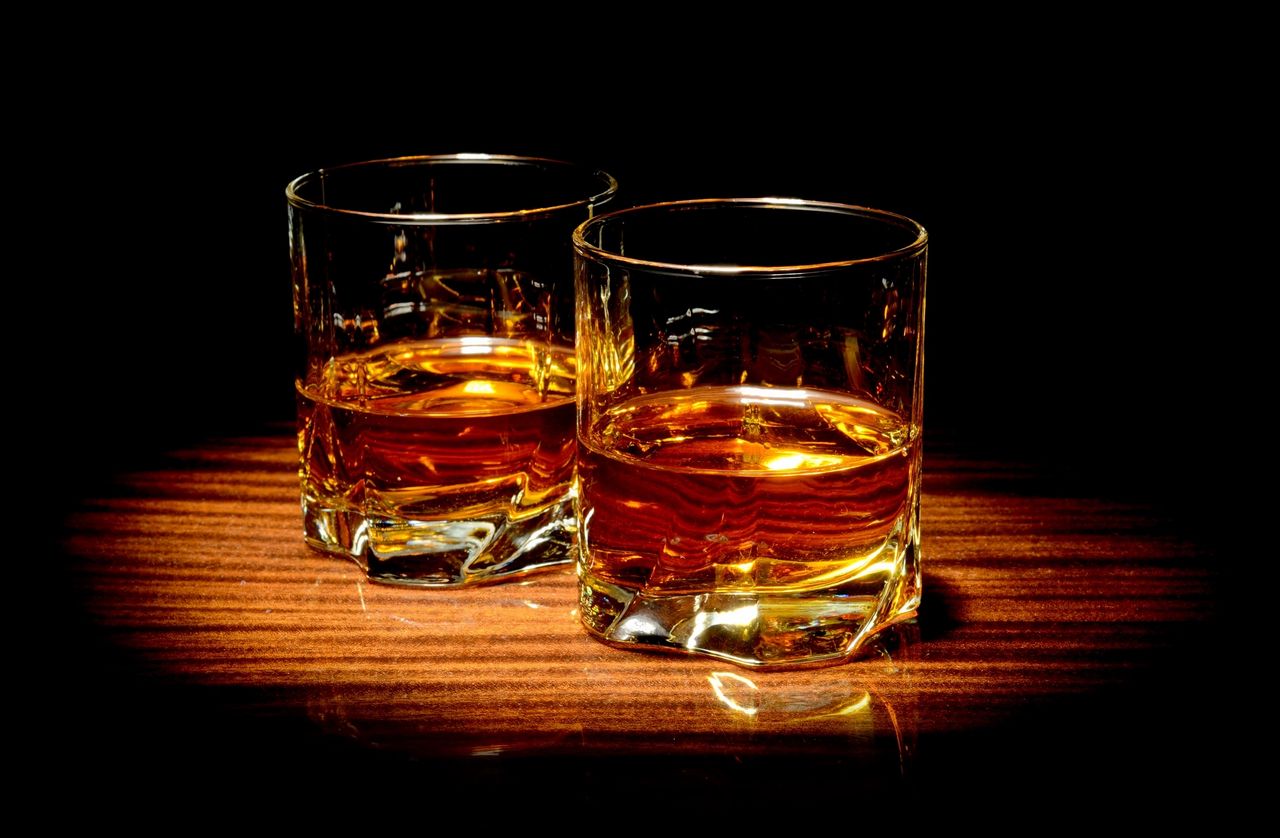 By William Fielding. Investing in cask whiskey has been around for centuries, but only to a select few. In setting up Whiskey & Wealth Club, our mission was to open up this lucrative market to private investors wishing to own their share of premium whiskey at ultra-wholesale rates.
The volatility seen in financial markets over the last year has prompted investors to turn to more stable alternative asset-backed investment options, with much greater returns – such as cask whiskey. With whiskey being asset backed, it does not rely on the financial markets, nor is it susceptible to macroeconomic shocks as traditional markets currently are. What was once quite an exclusive industry, has become an accessible opportunity.
How does cask whiskey investment work?
The whiskey distilling process is both capital and labour intensive. Due to the ageing process, it takes distilleries between three to ten years before they can sell their whiskey to make any profit. Therefore, to cover costs and raise capital, distilleries allow private investors to purchase casks that are still in the early stages of the maturation process, either directly, or through an exclusive broker.
Investing through a broker such as Whiskey & Wealth Club holds advantages due to our purchasing power. We buy a large proportion of a distillery's new make spirit, and therefore can offer clients carefully negotiated wholesale rates from some of the best distilleries and whiskey brands in Ireland and Scotland.
Returns range from 10% to 30%+ per annum, depending on the chosen exit strategy and the market (Irish or Scotch). The longer the maturation period the more valuable and palatable it becomes. The return on investment is determined by the quality of the whiskey and how long an investor sits on their casks.
What to look out for when deciding what whiskey to invest in
It is important to note that not all whiskey is the same. The value of a cask is largely dependent on four key factors – age, quality, brand and rarity. Those looking to invest should avoid cheaper whiskies that are mass produced and lower quality such as grain or whiskies that have been teaspooned. It is always best to invest in 100% premium single malt or single pot still.
It is also important to invest in quality casks of whiskey. Whiskey is deemed high quality if it comes from a brand that is not mass-produced. For example, one of our distillery partners only produces 800,000 litres of pure alcohol (LPA) per annum and releases 200,000 LPA to Whiskey & Wealth Club. Contrast that with other distilleries which will produce over 17 million litres of commercial-grade whiskey, making it less desirable and in higher supply.
How much money do you need to invest in cask whiskey
When sourced directly from distilleries, a cask can cost approximately €5,500 but Whiskey & Wealth Club negotiate and secure ultra-wholesale rates and sell by the pallet (six casks). While prices vary depending on the distillery, exclusivity and geography, they tend to start at €2,400 per cask.
Whiskey & Wealth Club structure this as a complete turnkey investment from the perspective of our clients. Our advisors endeavour to tailor the opportunity specific to each client's needs in order to help them to achieve their financial goals – whatever those may be! Regardless of who you are or what you invest there are no hidden costs and all storage and insurance is covered for between five and 10 years.
What are the exit strategies?
Once the whiskey has matured for some years, investors have a number of options. They can sell their casks to distilleries who wish to purchase their own whiskey back, sell to other whiskey brands, independent bottlers, collectors and other private investors seeking highly in-demand mature stock, or simply bottle it for themselves.
Some private investors want to avoid the long maturation period and will therefore buy mature stock. For example, clients that want to own a 15-year-old whiskey will be willing to pay a premium for a five-year-old and wait a shortened ten years to see a drastic return in profits. This exit strategy is incredibly valuable when considering 97% of mature whiskey in the Irish space is sold between the age of three to eight years.
Is the cask whiskey market regulated?
The cask whiskey market is not regulated by a financial authority, but instead by the HMRC in Scotland and the Irish Revenue Commissioners in Ireland. Whether it is Scotch or Irish, each authority will hold a record of each cask, who owns it and where it is stored, to ensure that the tax is paid when it is time to bottle and sell the whiskey.
Whiskey & Wealth Club has a WOWGR license and an EX64 registration which entitles us to hold casks under duty suspense and enables us to act as a duty rep for international clients. When working with a wholesaler or broker – make sure to check they have the required license in the country the casks are being stored in.
Whiskey & Wealth Club has contracts with distilleries who use systems such as DRAMS (Distillery Records & Management Systems) to keep a record of each cask and who has purchased it. Investors will also receive a certificate of ownership for their records.
The future of whiskey
Irish whiskey is a burgeoning market, that has bounced backed over the last two decades and is currently growing in double digits. The market is projected to continue its strong growth for the next 20 years, with demand far outweighing supply. As demand for whiskey grows and more brands enter the market, they will require mature stock to produce their own whiskey. This is where the investors come in. They can sell their mature casks to new brands to meet the global surge in popularity of Irish whiskey. In the next 10 years alone, it is expected that over 100 new brands will enter the market.
The Scotch market is more established with a variety of providers sourcing whisky. This provides a strong secondary market for investors. It is the single most traded spirit on the planet and the value of the high-quality Scotch single malt market is set to grow from £394 million in 2018 to £439 million in 2022.
It is an exciting time for investors to buy and hold whiskey as the industry continues to grow.
About the Author
William Fielding co-founded Whiskey & Wealth Club in 2018, running the day-to-day operational, administrative and compliance functions of the business as COO. Under his management, Whiskey & Wealth Club has grown from a team of 3 to over 50 in the space of two years. William led the team and oversaw the major launch into the Scotch whisky market, the global whisky dominator.
About Whiskey & Wealth Club
Whiskey & Wealth Club is a WOWGR licenced wholesale whiskey company that connects individual investors with authentic and premium Irish and Scottish distilleries. The distilleries make casks of new make spirit available to Whiskey & Wealth Club at a wholesale rate which are then released to private individuals at significantly discounted rates.
Whiskey & Wealth Club manages storage and insurance as standard, allowing the whiskey to mature in maintained, government bonded warehouses. Investors can then decide when it is best for them to sell their mature whiskey or bottle to enjoy themselves.
LinkedIn | Facebook | Instagram | Trustpilot