12 February 2021|Crisis Management, Latest Posts, Psychology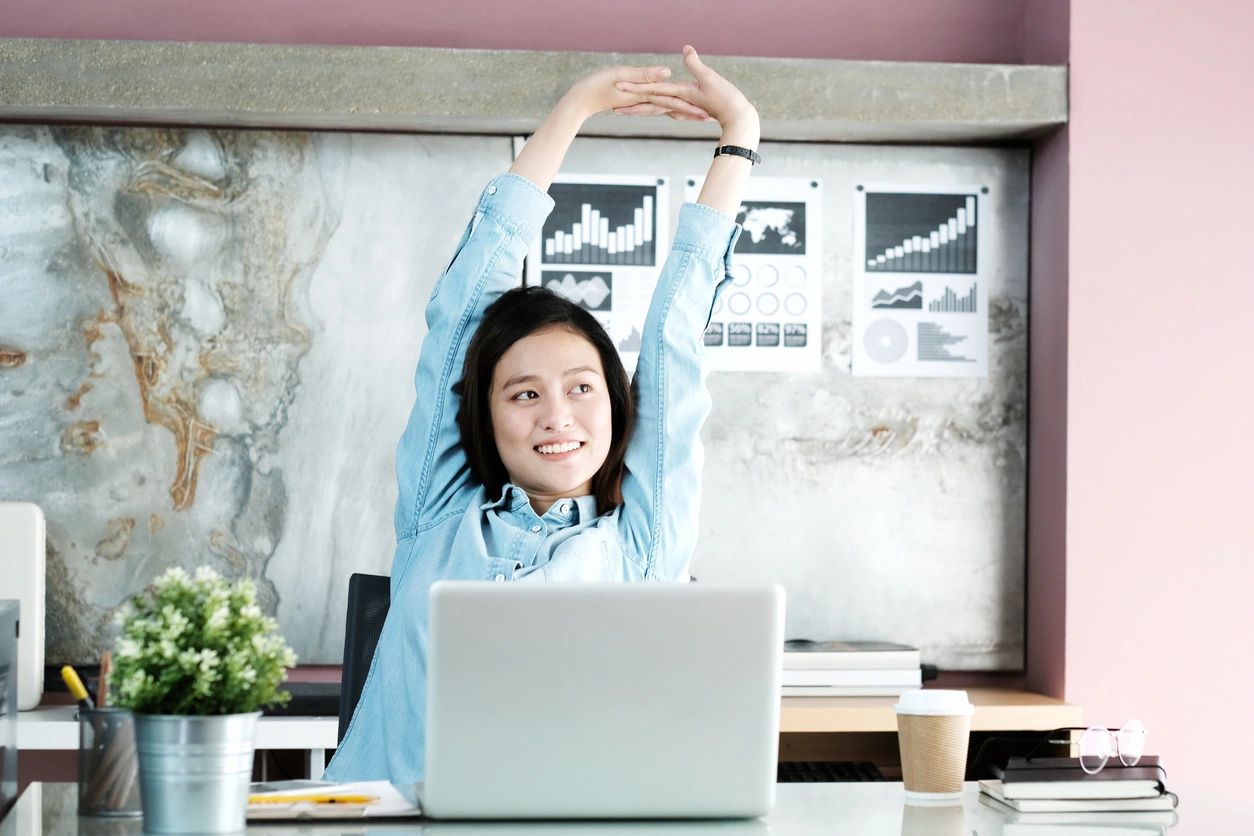 Richard Midgley, MD of Brand led digital specialists Ponderosa, has issued his 50 strong team with a simple yet effective set of five rules to support them working from home during this latest lockdown.
With over 25 year's agency experience Richard was sceptical about remote working pre-March 2020 but was quickly won over.
Richard explains: "I was probably quite traditional at the beginning of last year and not the biggest fan of remote working. And, whilst I do think that the best way for people to learn, be creative and thrive, is by being in a physical workspace, I have been so impressed by the Ponderosa teams resilience and perseverance dealing with everything from dodgy internet and building work to, of course, childcare and home schooling.
"We're in the fortunate position to be hugely busy at the moment but this does put a strain on the team and adds to the pressure of lockdown.
"The mental health of the team and their work life balance is a priority, so these simple steps will, we hope, ensure that, we continue to work and feel like a team and that people continue to develop and not just survive but thrive.
The Ponderosa Magic Five
No messages after 7pm
A buddy system – so that each person can chat to someone they don't directly work with
Lunchtime – No meetings between 1pm and 1.30pm
Weekly agency wide Zoom update
Take back five – Meetings to last 25 or 55 mins not the full hour.
Taking back the five minutes – making meetings last 25 or 55 minutes – is a really easy but effective way for the team to be able to manage their day, give themselves time to prep in between meetings, or just get a cup of tea!
Author:
Richard Midgley, is MD of brand led digital specialists Ponderosa
Twitter: @ponderosaagency