7 June 2021|Latest Posts, Marketing, PR, Promotion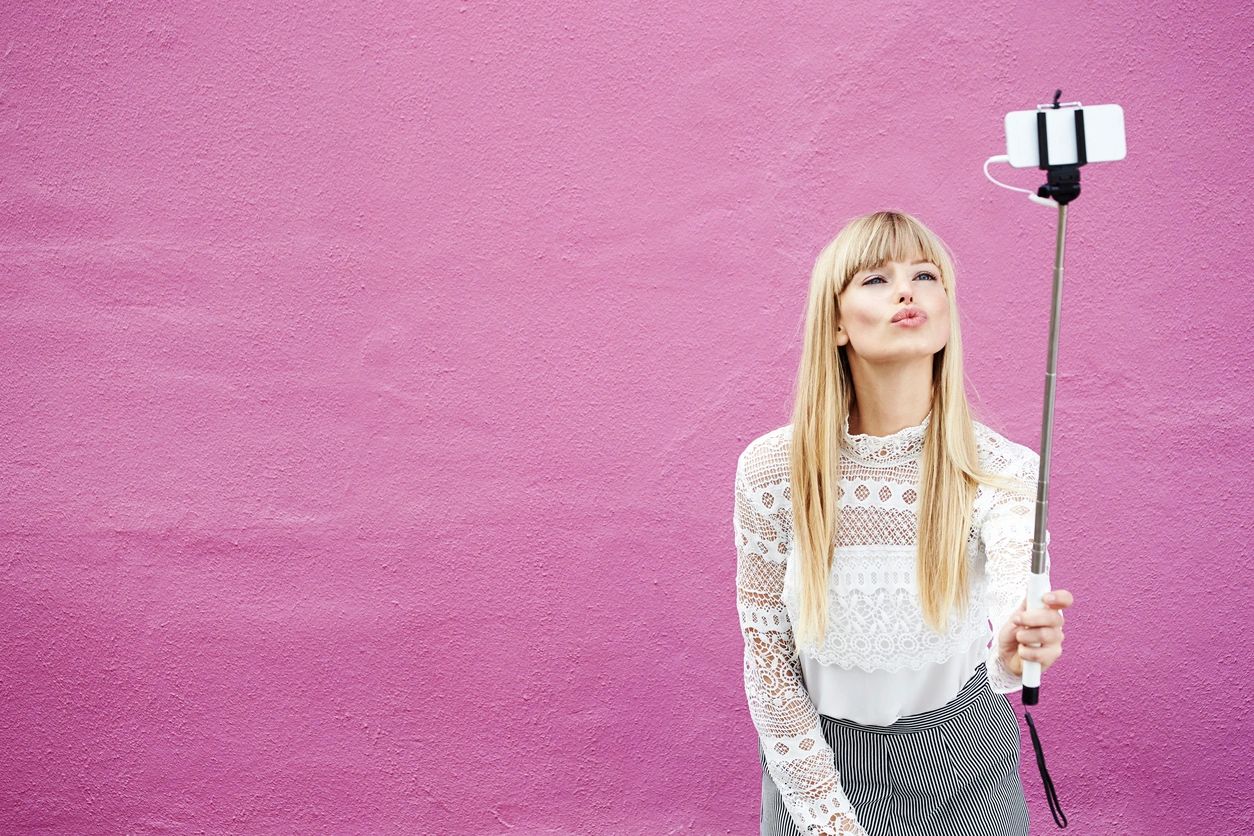 When you put a lot of time, effort and energy into making your social media page the best it can be by creating 'scroll stopping' content, it can be disheartening when you don't see results because you aren't getting the reach you deserve.
Below are 3 top tips that you can regularly action to ensure you're boosting your reach & channelling all of that energy in the right direction to attract a wider audience on Instagram and give your page a superboost!
1) Reach with your existing audience (your followers): Interactive stories – Give your audience reason to tap that screen! Polls, question boxes, countdowns, quizzes; you've got all the tools you need to create more than just a story view, but a story interaction. So valuable for your account!
2) Reach to attract a new audience (new followers): Reels – Once again, the sweet success from reels on your account is just a video edit away. Reels are ESSENTIAL for reaching a new, much wider audience. Accounts that are seeing major success now have so many reels for their audience to watch & enjoy, how many do you currently have?
3) Reach to attract a warm audience (friends of friends): Memes – Scroll through your DMs & I bet you can't get far without a meme sent from one of your besties, followed by a string of laughing emojis. One of the most relatable content styles you can share, make sure you are posting them regularly. Your followers will share and it wont be before long THEIR audience become YOUR audience. It's all about the relatability!
Eyes on the prize… Everything you post should be you making the conscious effort to grow your audience. From a poll on a story right the way through to reels created from a high paced photo shoot day, it's ALL important.
AUTHOR BIO
Anna Khanna, 36 is the Director of social media management business Socialista Media. Over the last few years, the business has gone from strength to strength. With 100 client's and a tribe of staff working for her, Anna is the ultimate social media guru. Anna offers online training and live masterclasses to businesses of all sizes, helping them meet their business goals.
Website – https://www.socialistamedia.co.uk
Instagram – @socialistauk
Email – [email protected]