27 April 2021|Crowdfunding, Fundraising, Investing, Latest Posts, Money, Pitching Skills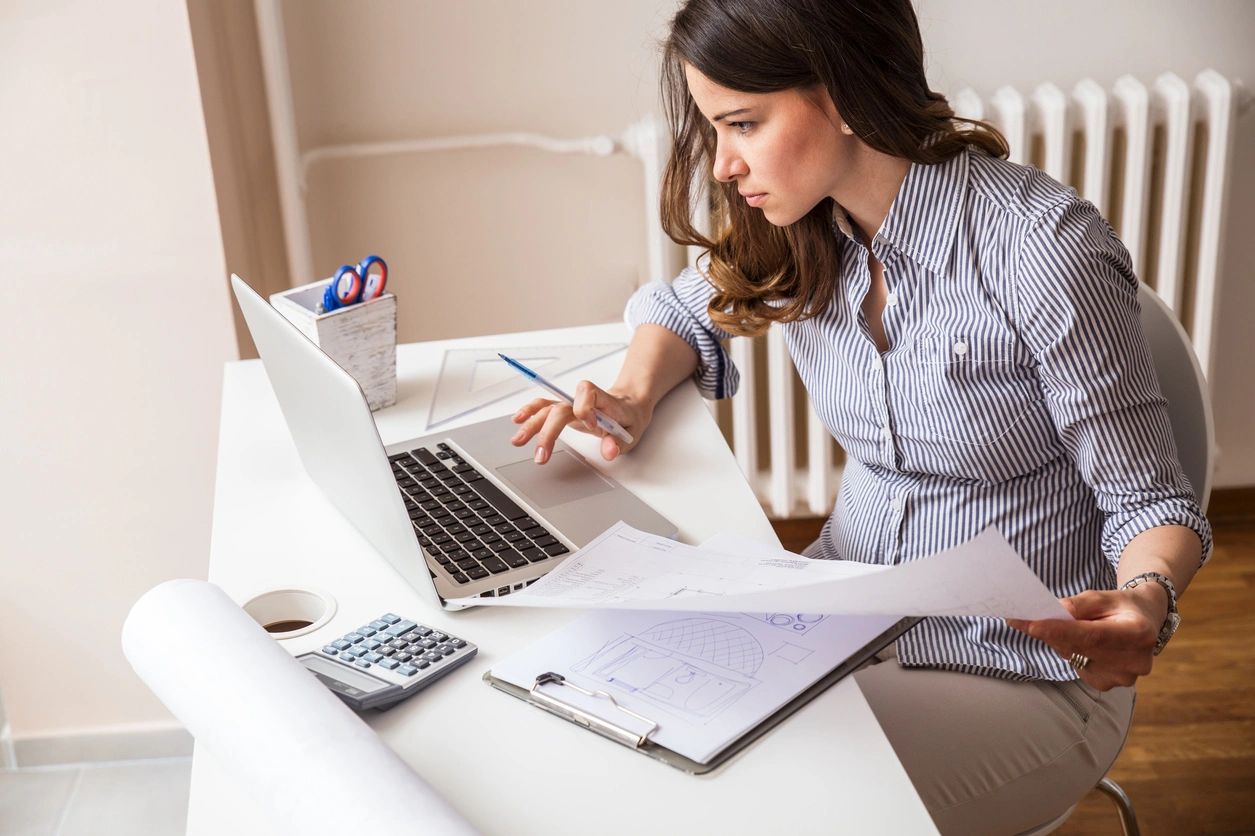 By Rick Rowan, founder and CEO of NuroKor. When it comes to building a fast-growth and scalable company, securing external funding is undoubtedly one of the most obvious and important routes a business leader can take. But finding the right form of investment that gels with a founder and their business; affords them the right amount of capital needed to grow; and still allows them to retain control of their company, is no mean feat.
VC investment is often the go-to for a lot of fledgling entrepreneurs. And with so many new seed funds cropping up these days, business leaders may well find they are spoilt for choice and have the luxury of shopping around in order to find the right fit.
If a startup operates in a more niche market – like healthtech for instance – there's also a growing number of industry-specific funds out there that are actively seeking promising new companies within that space to invest in. These VCs are built on teams who have a deep understanding of their specialist sector, so they can often provide invaluable advice and guidance to help their portfolio companies grow – in addition to that much needed capital.
Then of course, there's angels and other direct investors, of which there are lots out there who are willing and ready to provide a cash injection into exciting companies that pique their interest and show real potential for growth.
So for those founders toying with the idea of a fundraise, or indeed those that are ready to start actively approaching investors – where is the best place to begin?
Having been through the fundraising process myself – raising over £2m under SEIS and EIS and securing financial backing from more than 60 individual investors; as well as currently preparing for a £15m Series A raise this year – I wanted to share some of my biggest tips and learnings for other ambitious entrepreneurs.
Choose the right VC for your business
If your business is particularly complex or operates in a niche area, I'd strongly recommend seeking out VCs that are focused solely on your sector or at least have some relevant experience with other companies in its portfolio.
Finding a VC that already understands the space within which you operate will make life much easier when it comes to explaining your proposition, business plan and areas of expertise.
Looking at a VC's existing portfolio is a good to place to start as it will give you a strong indication of the types of companies they already work with; how successful these ventures have proven; and whether you are likely to fit well with their wider investment mix.
Make sure you shop around too and do your research into funds that are tailored to your industry. As the leader of a growing healthtech business, I've seen a massive rise in the number of healthcare and healthtech specific VCs – all of which have strong credentials in the space and can add a lot of value beyond just money.
Network and draw on your Little Black Book
At NuroKor, we have over 60 individual investors, many of whom are medical professionals and clinical experts still actively working in frontline healthcare. These investors believe in our technology so much, or have firsthand experience in seeing its results, that they have put their hands in their own pockets to help us grow.
It's something that I am not only hugely proud of – but something I believe will become a growing trend moving forwards, especially in the healthtech space. It makes total sense that those people – doctors, surgeons, physiotherapists, pharmacists – who will be using healthtech or recommending it to their patients, will have a vested interest in seeing the companies behind these solutions grow.
With that in mind, think about who is in your network that might be open to an investment opportunity. Start looking through your Little Black Book of contacts and don't be afraid to make some speculative approaches – even if it's asking other entrepreneurs for advice. The entrepreneurial community is thriving, and you'll be pleasantly surprised by the number of friendly responses you'll get.
Likewise, if you've already narrowed down a list of VCs you think might be a good fit, ask to speak to some of the other founders within their portfolio. This is common practice and it gives you the opportunity to hear what it's like working with the VC firsthand.
Consider long-term funding
If you've never gone through a funding round before and you're only at the pre-seed or seed stage, thinking about your Series A, B and beyond might seem a little preemptive. However, it is still worth considering.
In addition to finding investors that have the relevant expertise and the right culture fit for your business – finding investors that have the appetite, and of course, the capital to see you through multiple rounds is also highly beneficial. Not only does it provide you with continuity and a greater sense of security, it also means you don't have to start approaching new investors afresh each time.
It's always worth looking at where your prospective VCs are in their life cycles – as those nearing the end will be unlikely to participate in your next round. And while you can never assume that just because a certain investor contributed to your seed round, they will automatically contribute to your Series A, choosing a VC that has the potential for longevity will increase that chance.
Be bold in your business plan
Investors are looking for the 'next big thing' to pump their money into. Finding companies that have huge growth potential – and in turn, potential for huge returns – is what the entire investment industry is based on.
With that in mind, you need to demonstrate that you have big plans in order to win their attention. If you can showcase that you have a truly compelling idea, product or service – along with some impressive, and well thought out financial predictions – you're likely to get on their radars.
Likewise, clearly communicating the value of your market – and your in depth understanding of that market – is key. For us, being able to talk about the fact that the global bioelectronics industry is tipped to reach $25 billion by 2023, is a clear indicator for prospective investors that this is a space that has genuine potential. And when you combine that with the fact that we are a team with extensive expertise in bioelectronics and a world-first product, we then become even more of an attractive proposition.
But remember, it's not about being over-the-top in your predictions. Coming up with outrageous numbers or over-egging your skillset won't do anyone any favours. It's about aligning your ambitions with the ambitions of your investors so you can prove that you are likely to have a fruitful and mutually beneficial relationship. Always aim to under promise and over deliver. Having a reputation of over delivering on milestones helps build confidence with investors and makes for easier follow on discussions and positive investor communications.
Be ready to update your plans or valuation quickly
Don't be afraid of iteratively updating your valuation, financials or plans on the fly if you are fast moving – particularly as you reach development or commercial milestones. Investors won't be put off just because your business plan and projections change – if anything, it's a good thing as they will want to see that you're already growing and are able to respond quickly to opportunity and change.
About the Author
Rick Rowan is a serial entrepreneur and founder of NuroKor bioelectronics – A UK based medical technology company specialising in non implantable electroceuticals, bioelectrical medicine, development of its technology and making a positive impact on quality of life on a global scale.
https://www.linkedin.com/in/rick-rowan/