17 February 2021|Latest Posts, Marketing, PR, Promotion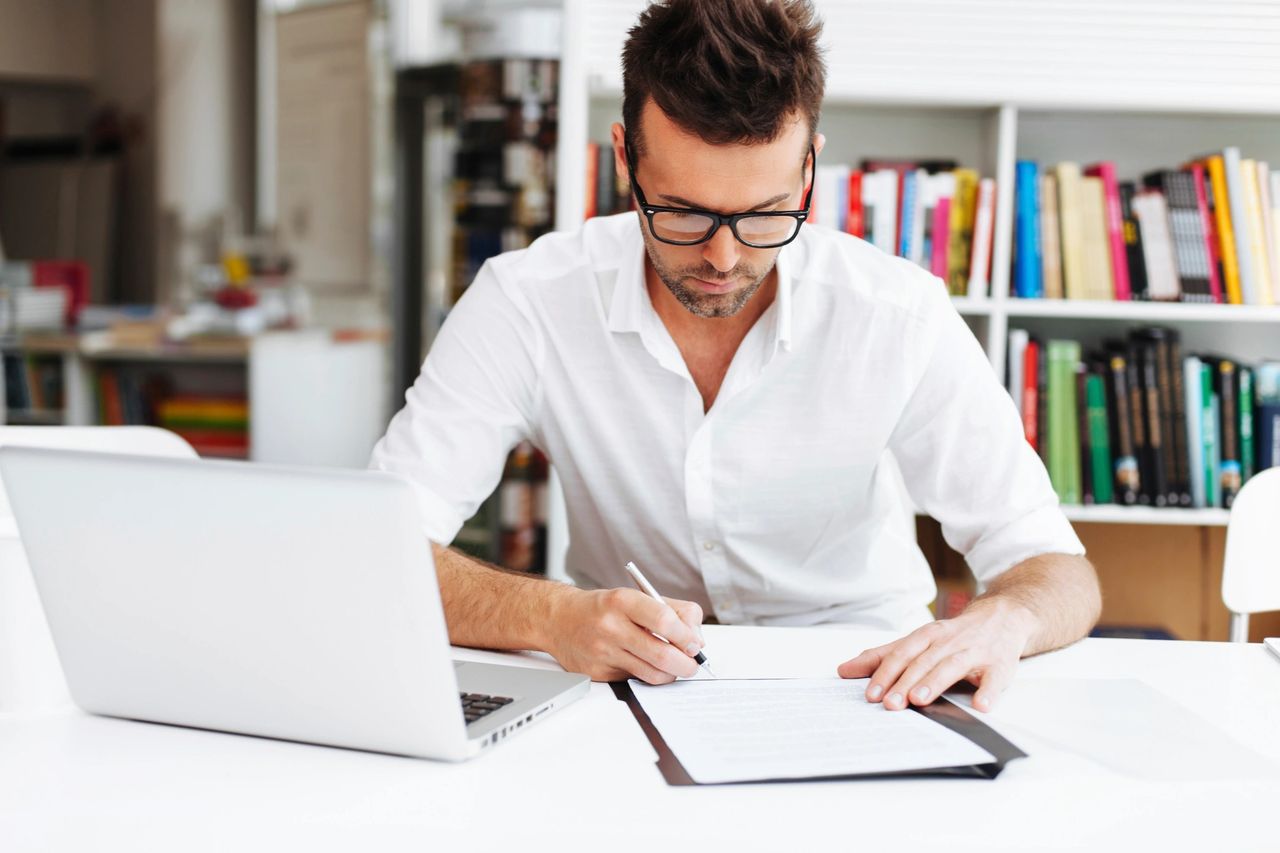 By Dan Kieran, co-founder and CEO of Unbound. For entrepreneurs developing your presence on social media and building your following is an important step to your marketing and brand development.
However, making entertaining or informative content people want to come back to over and over again is time consuming.
One area in which you can develop, and maintain control over, your business and personal brand is by publishing a book and offering content and off-line experiences that sit alongside it.
Here are my five top tips for getting a book published and monetising your followers.
1. Write – keeping true to who you are
Publishing a book gives you the opportunity to control the narrative so you can keep your work true to who you are. But you'll need to find a publisher who shares your vision or publish the book yourself.
Finding a publisher is much easier said than done. The likelihood is that you've built your following by offering your audience something that mainstream popular culture has missed. Traditional publishing is designed around maximising the chances of producing bestsellers, which means they look back into the past to try to emulate something that has already been done. It breeds a kind of unconscious conformity, which is not usually a place suited to the wild creative spirit that exists online.
Publishing the book yourself might then seem the best route to go – the time it takes to tout your book around the publishers could be better spent getting on with it yourself, and maintaining control of your work. However, publishing a book costs a lot of money.
2. Crowdfund your book
The obvious solution to this problem is to crowdfund your book. By crowdfunding your book, you will retain complete creative control over your work. You can produce something you care about, which in turn will appeal to your followers.
Traditional publishing is also limited by the public expectation of what a book should cost – typically up to £10 for a paperback and £20 for a hardback. However, by crowdfunding your book, you can sell additional experiences and merchandise around it. For example, video games influencer, Dan Hardcastle, raised over £300k for his book, Fuck Yeah, Video Games, on Unbound.
What's interesting is that 80 per cent of the money he raised came from non-traditional book sales, unique experiences and greater access to Dan such as signed copies, exclusive illustrations and personalised videos. This is nearly £250k in revenue that he might not have received if he'd simply published through a traditional publisher. Such is the power a crowdfunded book can bring to an influencer.
3. Write something your followers want to read about
Writing a book for your followers sounds simple, but what should it be about? Only you know the answer to that. The key is to be as authentic as you can. Don't try and write what you think someone else wants to read. Or even what you think will sell. Write the book you care most about and tell your audience what that is. They will back you if they believe this is core to who you are.
At Unbound, we've developed a machine learning algorithm that helps us to predict, with a high degree of accuracy, how much a book is likely to raise before an author crowdfunds it. By using data such as the size of the author's following and the topic of the book, we can predict with around 80 per cent accuracy precisely how much a book will raise within 90 days of accepting pledges / pre-orders.
However, you don't need to have a degree in data science to decide what to write about. You've got plenty of followers, so run a poll. Crowdsource your book idea and they're more likely to buy it.
4. Be creative with rewards
There's a fairly simple rule to follow when offering rewards to followers: the more creative the offering, the greater the value. And make sure what you offer is authentic to who you are and what you do.
Never has this been so aptly demonstrated than with popular YouTube comedian, Stuart Ashen, when he offered a 'box of mystery tat' as part of his crowdfunding campaign for his book Attack of the Flickering Skeletons. He sold three boxes of junk at £250 each. But of course, it wasn't really 'junk'. Each box was a hilarious collection of unique things Stuart's fans would recognise and value because they love what he does and they trusted him to deliver something suitably extraordinary.
5. Engage your most passionate fans
Within any given audience, you're bound to have a select few avid supporters who will pay a significant premium for exclusive access to you or your ideas. This is a fact traditional publishing simply cannot capitalise on. However, the digital economy has created untold new opportunities for authors to engage with their most passionate fans.
Dan Hardcastle created a reward level at £2,500 for Fuck Yeah, Video Games, which allowed a supporter to choose the video game for an entire chapter of his book. This was clearly only targeted towards the superfan. In some respects it didn't even matter if someone bought it – it mainly served to demonstrate the depths of his accessibility and creativity, and to act as something that grabbed the attention of his followers. However, as a bonus, it did actually work and he sold out this reward level.
You would have to sell 312 copies of a traditional paperback to match this one purchase from a superfan. Every high-level reward like this is bought by people who are die-hard supporters of what you do. They want the opportunity to have something unique. To connect with the creative people they most admire. You.
The other great thing about superfans is that there's a direct correlation between the quality and passion of an influencer's audience and the amount of money they're likely to be able to raise from them. What encapsulates your offering to your followers? What can you offer them that's unique to you?
There are many people who are building up large numbers of followers. Publishing is one of the industries with the potential to embrace this new paradigm. Use the tips above and use a book to express your ideas and develop your brand.
ABOUT THE AUTHOR
Dan Kieran is the co-founder and CEO of Unbound, a crowdfunding publisher that combines data science and an award-winning publishing brand with an online marketplace. Readers pre-order books through pledging, Unbound publishes and sells them, giving authors a 50/50 profit split and access to an engaged community.
The publisher's 200k users from 195 countries have pledged £7m+ to fund 436 books to-date, including bestsellers like Letters of Note and The Good Immigrant. By predicting future trends, Unbound funds books more quickly and reaches instant, data-driven acquisition decisions. www.unbound.com
Twitter: https://twitter.com/unbounders
Facebook: https://www.facebook.com/Unbound/
Crowdcube: https://www.crowdcube.com/companies/unbound/pitches/b6ALPZ
Citations
Generation Z, 75% career in online videos: https://www.dailymail.co.uk/news/article-4532266/75-cent-children-want-YouTubers-vloggers.html
Instagramer with 100,000 following could charge up to $2,000 for a post: https://www.ft.com/content/fc964254-155f-11e7-b0c1-37e417ee6c76
Video Games influencer, Dan Hardcastle, raised over £300k for his book on Unbound: https://unbound.com/books/nerdcubed/
Stuart Ashen sold three boxes of 'mystery tat' at £250 a piece during his book's crowdfunding campaign:https://unbound.com/books/moreashens/