19 January 2021|Latest Posts, Launching a business, Marketing, PR, Promotion, Resources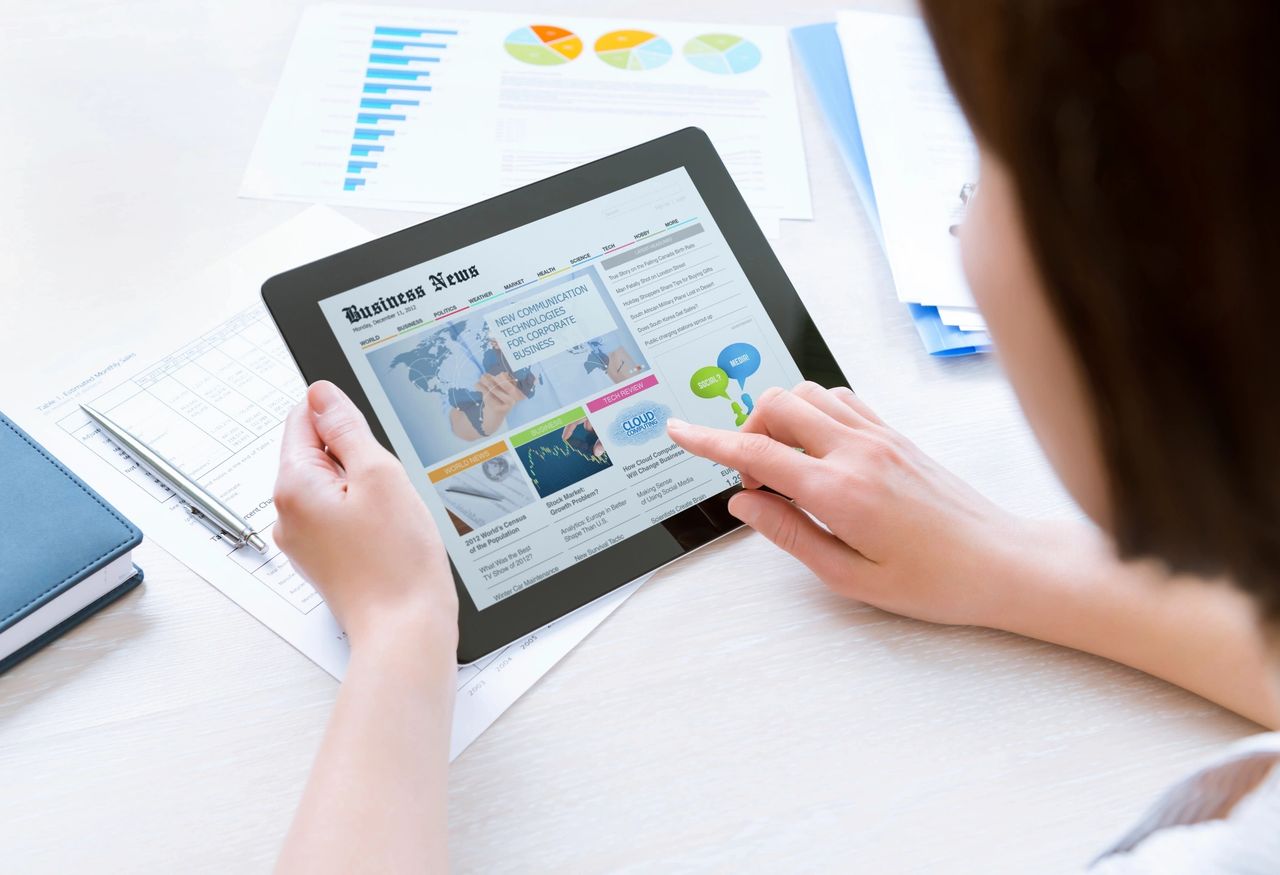 By Siena Clarke, Director and Founder of The Brand Whisperer. Since the start of the first (don't remind me) UK lockdown, challenges for brands in the retail space have taken a very different shape. Consumers are now asking 'what are you doing for others?' just as much as 'what can you do for me?' Brands have to show that they're trying hard, and giving something back, most commonly to either key workers, or to the environment, which has been centre stage for some time.
In this 'new world' where the Coronavirus is rife, sales of consumer products occur almost exclusively online, particularly in the lead up to Christmas and the gifting season. The challenge being, for most independent or smaller brands, that they may not have a secondary presence [i.e. another platform on which their services/products are available], and their own brand name is not yet shouted as loudly as it needs to be. Alongside the lack of store-presence, COVID-19 has also eliminated the possibility of 'normal' press trips and in some instances press gifting, events (be that aimed at consumers or press), markets and face-to-face networking! All of these, although small individually, build up to a huge weight upon a small brand's shoulders.
Flexibility in this world is key – if you're offering a service, the need to be flexible during and after lockdown with order and appointment cancellations, is paramount. Understanding and being gentle with your clients is something that will no doubt carry weight, and build a huge amount of trust with your audience going forward.
Why is a PR Toolkit more important now?
Since the emergence of 'lockdown culture' consumers' screen-time has hit an all-time high. As a nation, we are consuming record amounts of media daily, and with people working from home, we are spending on average 2+ more hours in front of screens each day. It occurred to me that, while brands have that captive audience in front of screens, scrolling the Daily Mail, TikTok, or Facebook, they have a captive audience to sell and promote their brands to. So this is the perfect time to make your small, independent, local or even larger business known to the wider market! What are you waiting for?
What is your 'WHY'?
Ultimately the goals of journalists, bloggers, influencers and consumers are all the same: we're all trying to find something individual and novel, that answers a question, to spend our money on and talk about. So the first step in building your PR Toolkit is to consider your 'why'. There are many TED Talks, lectures and vlogs online about the concept of a company's 'why', the most famous being Simon Sinek's 'How Great Leaders Inspire Action' talk, professing that faith in a company all ripples out from their purpose, as opposed to their products. If a consumer (or journalist!) becomes invested in your reason for building your business, they're far more likely to catch your enthusiasm, and help you spread your message. However if they simply like a product they may buy once, then forget about you.
A great example is a new client of mine, Jacqueline Kusomatu. She runs a beauty and self-care business online with a friend, and it's aimed at women of colour, as their skincare concerns are generally different to the wider market (CANDOUR BEAUTY, if you should want to look it up). However – if I told you that she'd experienced terrible skin skin problems when pregnant, and had tried many many of the wrong product in order to heal – then came to the conclusion that beauticians, aestheticians, and skincare professional aren't trained to be able to answer questions about black skin. Upon researching training courses etc. Jacqueline found that there aremodules that teach about black skincare, and what ingredients are suitable, however they are often paid for additions to a course, not compulsory. Hence she started her business to cater for black skin types, and offer personal advice about what ingredients might suit what issue. Now that her story has been told, consumers are much more likely to search, explore and spread the word of the platform, even if it's not built for them, rather than just learning the information and putting it aside.
Who can be your visible brand representative?
Another reason Jacqueline's story is so powerful is that it's centred around the founder – a named, visible entity with experience and expertise that we can all relate to in some way. Having an expert at the helm (or a Key Opinion Leader, KOL), a founder with a powerful story, or a person available to comment about your industry, product or your 'why'is an incredibly valuable PR tool.
What do you have to say, and why is it important now?
The third element to your initial PR Toolkit is considering what you[or your brand] can offer that sets you apart. Is there something trending in the news, on social media, or a problem rearing it's ugly head nowthat you can solve or comment on? And why is that important now? This is the hilt of what all journalists are searching for – something different that's topical and interesting.
And where to go from here?
The next steps are identifying where your audience are: what they read, what accounts they follow, which journalists they're DMing, and put your brand there. The above toolkit that you create will help writers and content creators identify how they can fit you into their story, then your PR journey will begin!
About the Author:
Siena Clarke founded The Brand Whisperer, PR and Social Media content and management agency based in Central London. Starting a UK agency had been her dream since she was small, so last year she took the plunge. TBW focus on Beauty, Grooming and Self-Care clients; working to grow awareness, foster brand advocates and drive sales, with clients regularly featuring in titles like YOU Magazine, The Daily Mail, Daily Telegraph, Dazed Beauty, Cosmetics Business and more. Before founding TBW, Siena worked in Graphic Design, Social and PR agencies, and has been quoted in trade media including Salon Services, Professional Beauty, INTERLACED etc. She graduated from The University of the West of England, Bristol and since has been working closely with Taylor Bennett Foundation to help increase diversity in the PR industry, amongst other personal projects.
@the.brand.whispererInstagram | @thebrandwhispererFacebook
Get in touch: [email protected] | Website: www.thebrandwhisperer.co.uk