24 September 2020|Investing, Latest Posts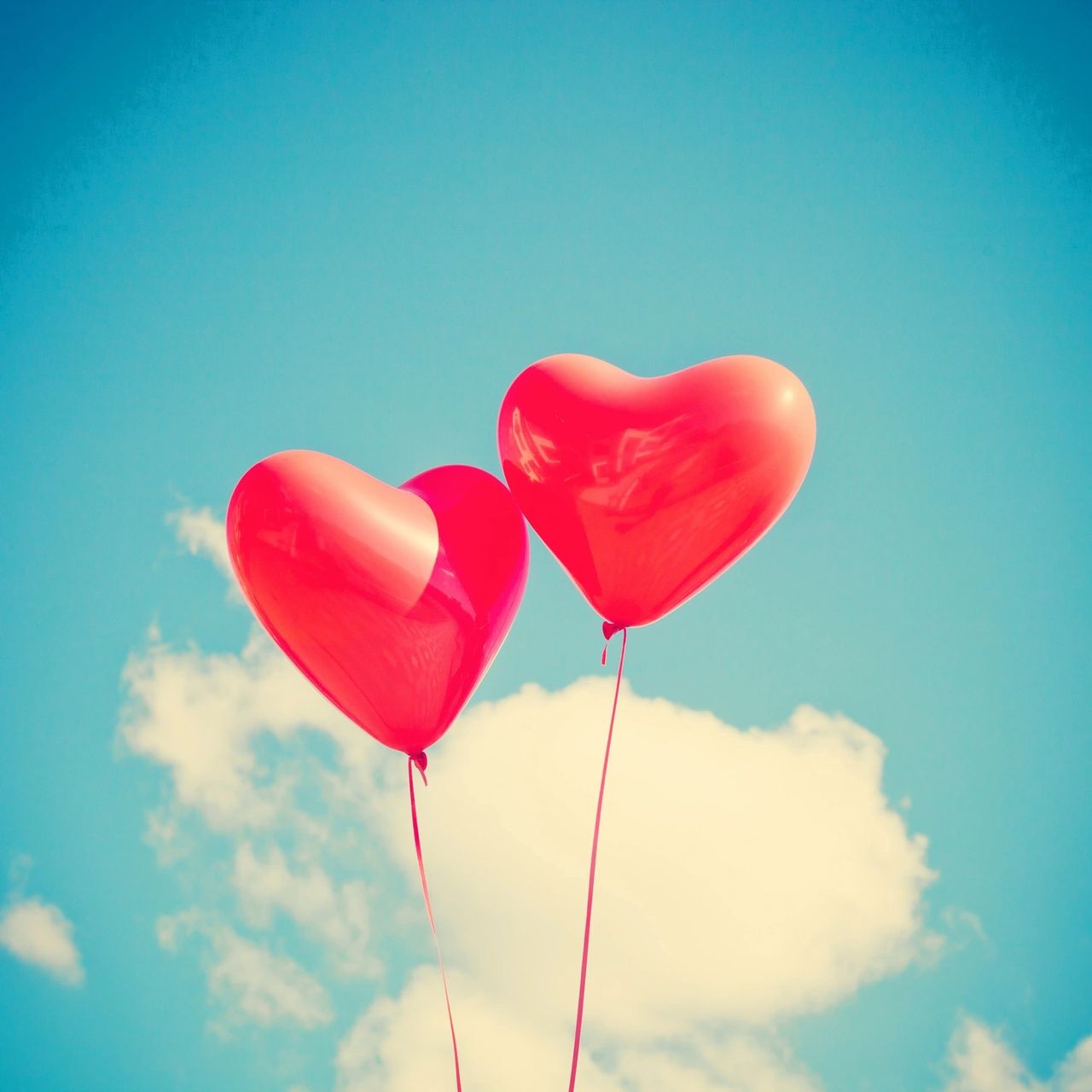 By Chantelle Arneaud, Envestors. The first foray into using tech for matchmaking was way back in 1959 when Stanford students developed a punch card system for planning happy families. However, it didn't enter into the mainstream until the mid 1990s and even then, internet dating was viewed with a certain amount of scepticism.
After all, love is all about chemistry and clicking with someone (pun intended), so the idea of shopping online for that special someone felt counterintuitive – assessing potential partners based on a set of interests in the same way you might assess as set of features on an appliance.
But in 2012 that all changed.
The launch of apps like Tinder, brought online dating in the mainstream. Facilitated by the ubiquity of smartphones and high adoption rates of social media, dating apps exploded in use, over taking 'meeting through friends' as the top way to find a partner.
But, what does all that have to do with investing?
The catalytic moment the online dating industry saw in 2012 is happening now for the early stage investment market.
Fuelled by COVID-19 and global lockdowns, savvy investors are looking for new ways, those beyond the traditional model, to find, vet and invest in high growth business.
And the answer is digital.
Online investment platforms perform a function similar to that of dating apps – they make it easier to find that someone (or in this case, deal) special.
Tinder for investing
The idea feels foreign to many; 'investing is about relationships!' and 'high net worths don't do things online,' are common refrains. But these notions are misguided. High Net Worth Individuals (HNWI) do use the internet. In fact, a PWC study proved that 98% of HNWIs use the internet daily, spending up to three hours of their personal time. Further to this, Accenture Consulting found in a separate survey that 83% are already using digital for financial services and more than 41% consider themselves to be early adopters of technology.
So, with investors ready and willing to use digital for their early stage investment portfolio, how does Tinder for investing work?
There are already a number of digital investment platforms, like Envestors' platform, aimed at the early stage investment space on the market.
Not unlike Tinder, they allow investors to filter a large number of vetted deals according to their interest and to conduct due diligence online. Additional features facilitate the multi-step journey by allowing investors to 'follow' deals and receive automatic updates. When an investor is ready, they can pledge online and invest directly through the platforms.
Another key benefit is compliance with regulation set out by the Financial Conduct Authority. Many off-the-shelf investment platforms include this, reducing risk for investors and organisations involved in matchmaking.
How does it work?
Let's start by clarifying that online investing, just like online dating, has an offline element. As crucial as that first date, investors, as part of their journey, will meet with founders.
But that isn't the starting point for the journey and a key benefit is that those meetings don't need to take place until after an opportunity has been vetted by an investor.
Looking for love
A key issue for investors is finding enough of the right kinds of investment opportunities in order to build a portfolio. The risks associated with early stage investments are well documented, and so a broad portfolio is a must. However, the traditional model does little to facilitate this. Reliant on pitching events that feature only a handful of companies and closed investment clubs, it is extremely difficult to get access to enough companies to build a good portfolio.
Returning to our dating analogy, this is a bit like attending a speed dating event, where you meet 10 people for 4 minutes each as opposed to a dating app where you have access to the entire dating pool at your fingertips.
Why wouldn't you want access to the entire pool of opportunities?
Marketing-leading investment platforms include advanced filtering options as well as smart matching to allow investors to easily home in on those opportunities which are most suited to their preferences.
Swiping right
A second issue for investors in the traditional model is ready access to information on deals. It's still very common to attend a pitching event and be handed an A4 piece of paper describing the investment opportunity. But if interest is piqued, where is the additional information? Many event organisers do not have anywhere for investors to go to learn more. That leaves them with two choices: Contact the broker or company to request more info or walk away because they weren't that interested.
However, with a digital platform, interested investors can start looking into a deal without having to proclaim their interest. They can go online at their leisure and read about the opportunity and interrogate the plans.
Further, where there are questions, they can use chat functions to get answers —again without having to set up a founder meeting before they are ready.
First dates
As, I said earlier, meeting in person is still an important part of the vetting process. The key difference in using a digital platform is that investors can schedule that first meeting, at the click of a button, when they are ready and not before.
Effectively, digital pushes the founder meeting, not out of the journey, but to a later stage which benefits everyone. This means no more 'blind dates' that don't lead anywhere.
Meeting the family
Part of the allure of private investment clubs is a safety in number mentality. Investors like to invest along-side like-minded investors.
This may seem at the surface like one of those things that cannot be replicated online.
It isn't.
Digital platforms include features to highlight lead investors. This tells investigating investors that someone known or with a background in investing has already vetted the deal and immediately can provide more confidence. Further to this, automatically updated pledge trackers show the traction of a deal. This information is critical to an investment decision and in the old offline model, it is typically invisible to investors.
Committed relationships
Once an investor is ready to commit, they are faced with a flurry of papers. Investment agreements, AML checks, payment detail requests. All of these papers need to be filled, scanned, returned and stored securely. Digital platforms strip out all this manual admin by allowing investors to pledge and transact online, storing all relevant records in a secure area, accessible to the investor via a portfolio management feature.
2020, a year unprecedented will bring about a lot of change.
But, while some grapple with the new normal, for others it will be an opportunity, a catalyst to look at 'the way we've always done things' tear it up and find a new way of achieving the same goal – one that is ultimately better for all parties involved. The early stage investment community is now being presented with this choice.
So, while comparing investing with online dating may seem a curious idea; there is a lot we can take away from an industry that used technology to redefine the way something was alwaysdone, and reinvent itself in a way that has led to a whole lot of happily ever after.
ABOUT THE AUTHOR
Chantelle Arneaud is from Envestors, a digital investment platform which brings together entrepreneurs and investors across geographies, communities and sectors – creating the single marketplace for early stage investment in the UK. The company partners with accelerators, incubators and angel networks to provide a white-label platform empowering them to promote deals, engage investors and connect to other networks. Founded in 2004, Envestors has helped more than 200 high growth businesses raise more than £100m through our own private investment club. It is authorised and regulated by the Financial Conduct Authority.
Web: https://www.envestors.co.uk/
LinkedIn: https://www.linkedin.com/company/envestors-llp/
Twitter: @EnvestorsLondon