7 June 2021|Business Growth, Latest Posts, Money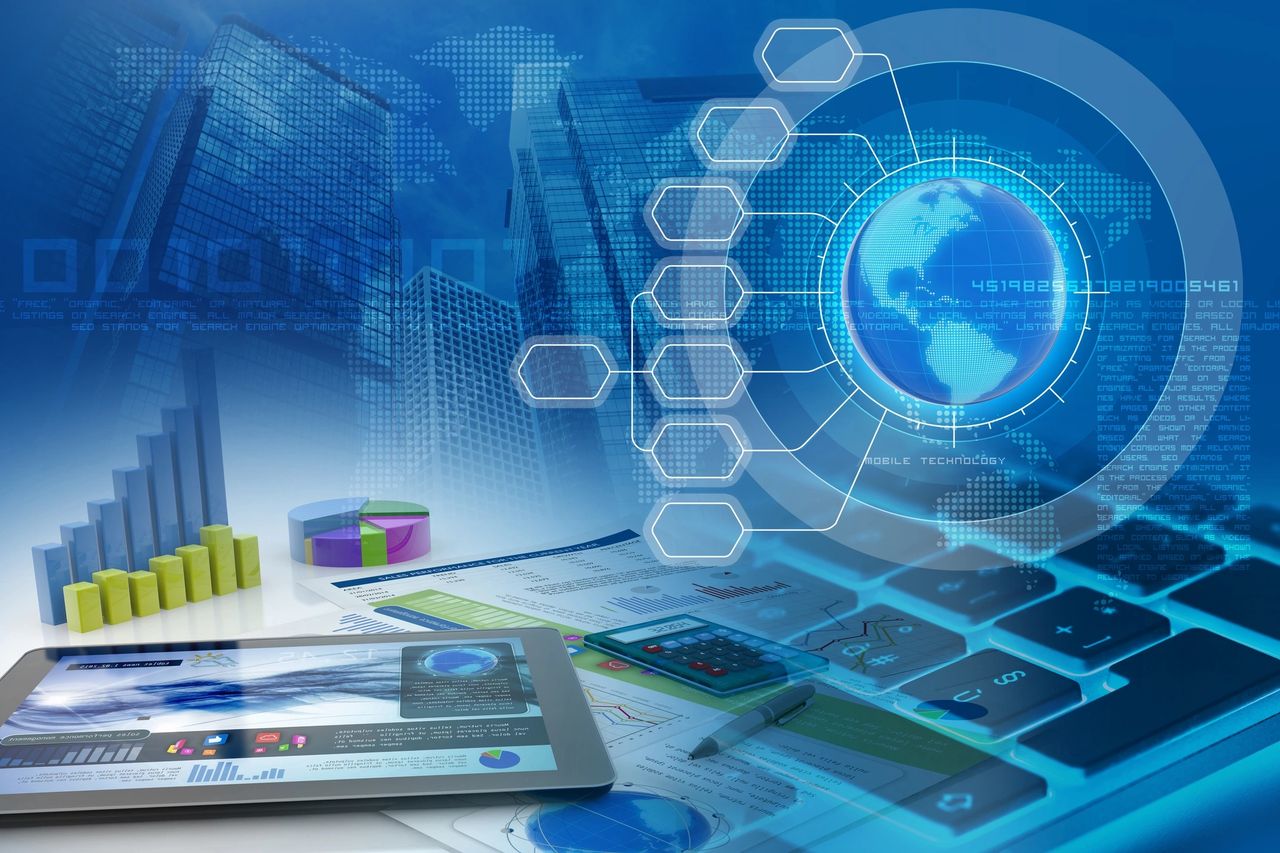 By Noam Nevo, CEO and Co-Founder of Osu. It's often claimed that there's never a better time to start a business than in a crisis. The adage 'from crisis comes opportunity' has been rolled out constantly over the past year, replayed in countless articles from the New York Times to the BBC.
And yet, while it's true that General Motors, Burger King, CNN, Uber and Airbnb were formed during economic downturns, it's fair to say that the odds are stacked against any of the UK's five million unemployed building the next Uber.
What the adage really means in today's society is that if you're a London-based software developer from a comfortable background, this may well be a great time to start a business. But in most parts of the UK, striking out on your own is not as easy as it's made out to be.
A reality check on entrepreneurialism
When we talk about starting a business, we must distinguish between the tiny number of 'entrepreneurs' aiming to become the next tech unicorn versus the vast majority of solo self-employed. Whether you're a tutor, therapist, personal trainer or physio, most people simply want to earn a good living, support their loved ones, and positively impact their local community.
And, with a quarter of newly solo self-employed workers registering this status after being unemployed, it's clear that many are striking out on their own because there simply aren't enough decent job opportunities in the market right now.
The challenges of going it alone in the digitally-driven economy
The pandemic has hurt businesses of all shapes and sizes, but if you're solo self-employed, there are deeper-rooted challenges to bear in mind.
It is becoming difficult for many professionals, especially those who rely on local, community-driven custom, to thrive in an increasingly digital economy. This is an economy where customers prioritise ease and convenience – the next available cleaner or gardener, or the cheapest option on the aggregation site – rather than a trusted, personal contact.
If you join the aggregators, you'll be forgoing part of every fee and accepting that the aggregator will 'own' the relationship with your customers. The alternative is to spend more on Google and social media advertising, even though the chances are you're not an expert in search engine optimisation or programmatic advertising placement.
Then there's the issue that many of the support services you'll need to establish yourself, from supply chain services to professional services, aren't designed to cater to the solo self-employed.
Optimise payments from the outset
Addressing these challenges and making it easier for solo self-employed professionals to achieve a good living will involve a range of measures – from more effective Government protections to the post-Covid reopening (and rebuilding) of UK community life.
But if you're starting your own business today, you can't afford to wait for these things to happen. So it's vitally important that you take a good look at how you're operating and consider where you can make marginal gains – to reduce your costs, increase your earnings or free up more of your time.
And one great place to start is by addressing the often thorny issue of how you get paid. After all, we're living in an increasingly cashless society, and unfortunately, solo self-employed people are often disproportionately affected by the shortcomings of non-cash payment options.
For example, cards and digital payments platforms offer slow settlement times and require you to invest in additional devices and technology. They also command fees that typically range from 1.5% to 3% on every single transaction.
Then there are invoicing solutions that allow you to send digital invoices with payment buttons and links after the work is completed – basic accountancy software is a good example of this. But again, these tools still require connecting to a payment provider and incurring those 1.5% to 3% fees. And by requesting the payment after you've left the customer (or vice versa), you run the risk of the invoice being missed, ignored or put off.
The other alternative is to ask your customers to make manual bank transfers, which are fee-free but fiddly, as well as being prone to errors, late payment issues and security concerns.
Choosing the right approach
So the best possible advice for anyone starting out on their own is to do your homework on the different payment providers available to you, rather than accepting the first solution you come across.
Firstly, shop around for a provider that will offer you minimal – or even fee-free – transactions, and make sure that the provider can boast appropriate security credentials so that the transactions between you and your customers are always secure. You don't need to be an expert in security accreditation to determine this. Just look for evidence of regulator-backed credentials, and remember that if a payment provider isn't providing this evidence or talking about security, that's usually a bad sign.
Secondly, give careful thought to how and when you're going to ask your customers to pay you. Ideally, you want the money to be transferred there and then, while the customer is still in the room or on the Zoom call with you. Can your chosen payment provider support this type of instant payment?
Thirdly, make sure that whichever provider you use offers the ability to follow up unpaid invoices automatically. Late payments can easily cause cash flow problems for self-employed professionals, not to mention provoking a vast amount of stress as you go about chasing your customers. A payment provider that will automate this activity and nudge the customers until they settle up is an excellent way to free up time and lower those anxiety levels.
Finally, make sure that any financial admin software – e.g. accountancy, business management tools etc. – is designed with self-employed professionals in mind. You need technology that will eliminate the hassle of payments administration, not technology that ends up adding to your workload because it's so complicated to operate. A good indicator is the type of packages/cost options on offer. If the basic package already supports multiple users, or talks about features likes payroll, then the likelihood is that the software is actually designed for small businesses rather than the self-employed.
Go it alone, but be realistic about your goals
There are plenty of opportunities out there for skilled professionals looking to strike out on their own in the coming months, particularly as the UK economy (and society at large) reopens.
But it's important to be realistic about what is achievable and not get sucked in by the London-centric entrepreneurial myth-making that's become so pervasive in our culture.
Setting up your own business as a self-employed professional requires a lot of hard work and a recognition that many of the services you'll need to rely on were not designed with you in mind. So you need to use all of your savvy about which tools, software and services you'll run with, particularly when it comes to payments. Remember, all self-employed professionals deserve to get paid, in full and on time, and if you are getting partially paid with delays, maybe it's time to rethink your payments strategy.
About the Author
Noam Nevo is Founder & CEO of Osu – an all-in-one payment app that allows self-employed professionals to invoice and get fully paid, fast. A serial entrepreneur, Noam is a graduate in Computer Science and a former Tech Lead at PayPal.