1 June 2021|Business Growth, Crisis Management, Latest Posts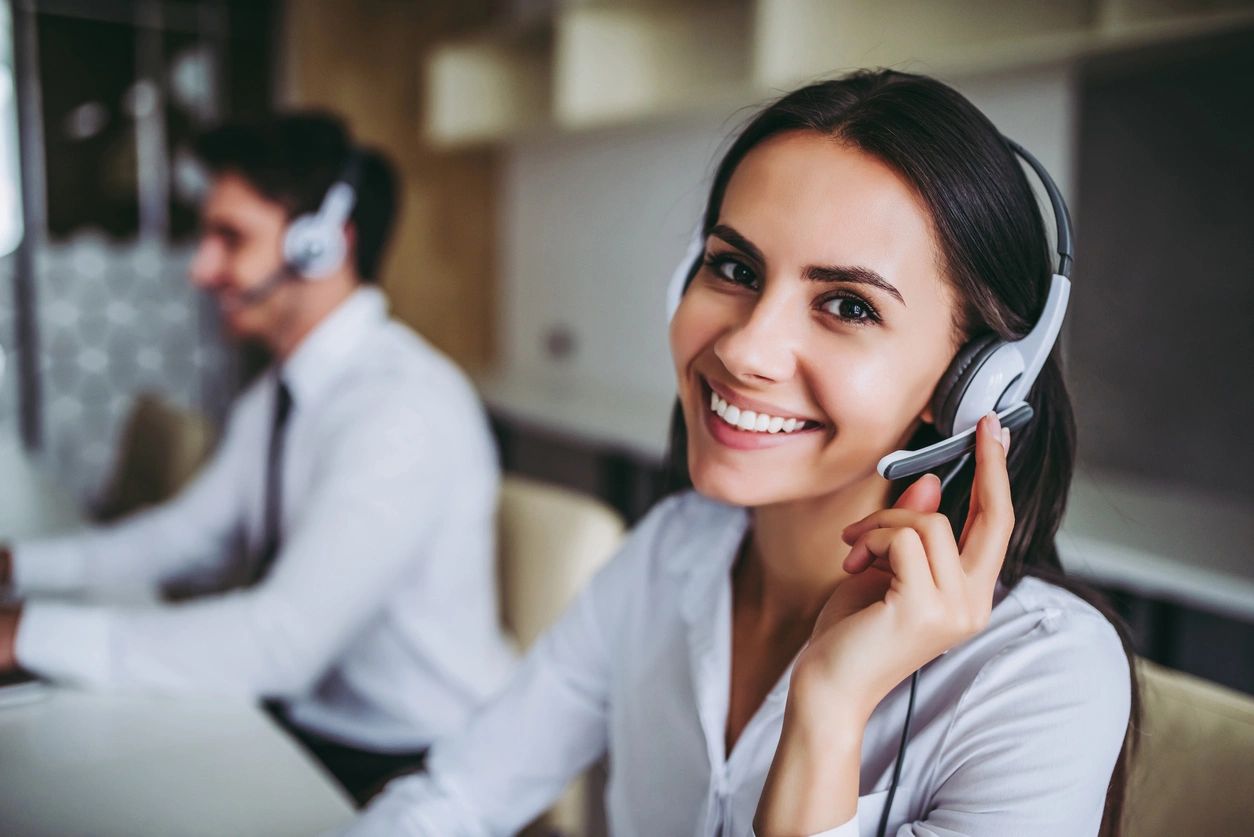 For many businesses, acquiring new customers during the pandemic will have become much harder as a result of having to manage remote sales teams, customers tightening their spend and future economic uncertainty.
As we slowly move through the roadmap out of lockdown, businesses are beginning to emerge from 'survival mode' and look ahead to the future. It is essential that new opportunities are managed effectively, and existing customer relationships are nurtured as business begins to pick up.
For some, the idea of investing in CRM software may not be at the top of their priority list but it can play a key role in acquiring new customers and developing stronger, more profitable relationships with existing ones.
Here, Adam Hannath Client Relationship Director at BuddyCRM outlines why now is the time to invest in a CRM as we head to a post-COVID world.
Remote working
Businesses are currently trying to operate as effectively as they did pre-pandemic. When everyone was in one office, it was much easier for managers to keep track of the status of potential leads and current customers. Yet over the past year, more and more staff have been working remotely. However, businesses across many industries still face a common challenge in keeping track of the daily workings of their business.
Many companies have realised that they need far more than an Excel spreadsheet and regular calls to keep their affairs on track, as managing teams has become far more difficult without physical interactions and conversations. As a result, businesses have started to open up to the idea of CRM as a means to understand their business's day-to-day procedures.
By implementing a CRM, managers are able to have a complete overview of all elements of their operations by keeping track of customer engagement, potential leads, workflow and tasks assigned to individual team members. CRM allows companies to bring all elements of the business and all employees into one central place virtually, to aid remote working and track client relations.
Although we are likely to see many businesses return to the office later this year, more and more are opting for blended working, with some staff working remotely and others in the office. This allows the flexibility of remote working, but also means teams can meet in person if needed. If a business chooses this hybrid working model, a CRM system can allow a smooth transition between office and home working, to ensure that no matter where team members are, they can work efficiently.
Having a well-integrated CRM is also extremely beneficial when bringing staff members back from furlough. It provides a clear overview of the current status of all clients and potential leads as well as outlining all activity that has taken place whilst they were away, so they can quickly get up to speed when returning to work.
Do more with less
It is necessary to re-evaluate existing processes and systems to determine whether a business can be more efficient post-pandemic. CRM software automates repetitive activities and increases the speed of customer acquisition and service delivery. This can drive down cost of sale and increase profit margins.
In addition, if a business currently has team members on furlough and is working with a skeleton body of staff, having a CRM that automates time-consuming tasks can be extremely beneficial in maximising your employees' productivity, as they are spending less of their working hours undertaking admin, and more driving sales and servicing clients.
With sophisticated reporting and the opportunity to monitor staff output and resulting sales performance, CRM solutions drive accountability by ensuring staff members work towards consistent sales objectives, with each stage of the sales cycle documented to showcase success rate.
Maximising value from existing customers
As businesses tighten their financial outgoings until the uncertainty caused by COVID-19 is over, acquiring new customers will be undoubtably harder than it was pre-pandemic. Therefore for sales teams it is necessary to develop stronger, more profitable relationship with existing customers, as this can help the team retain and upsell. CRM software helps businesses develop a deeper understand of customers to maximise their value.
All too often, customers are cast aside and not delivered the same level of service when they transition from 'new' to 'existing'. An effective CRM solution helps business owners overcome this challenge by documenting all correspondence with existing customers, therefore showcasing those regularly interacted with vs those that have been 'forgotten'.
Going forward business leaders need to work on striking a balance between engaging with and converting new customers, whilst retaining them for as long as possible. The right CRM solution can help do just that, whilst supporting teams working remotely, to ensure they provide current and potential customers with a well-rounded customer experience.
About the Author
Adam Hannath is Client Relationship Director at Buddy CRM, a Midlands based B2B sales & marketing software company offering bespoke CRM packages aimed at medium sized sales teams in mid-market organisations.
Adam has over ten years' experience providing corporate software and technology solutions for business development, sales and marketing.