6 March 2021|Investing, Latest Posts, Launching a business, Pitching Skills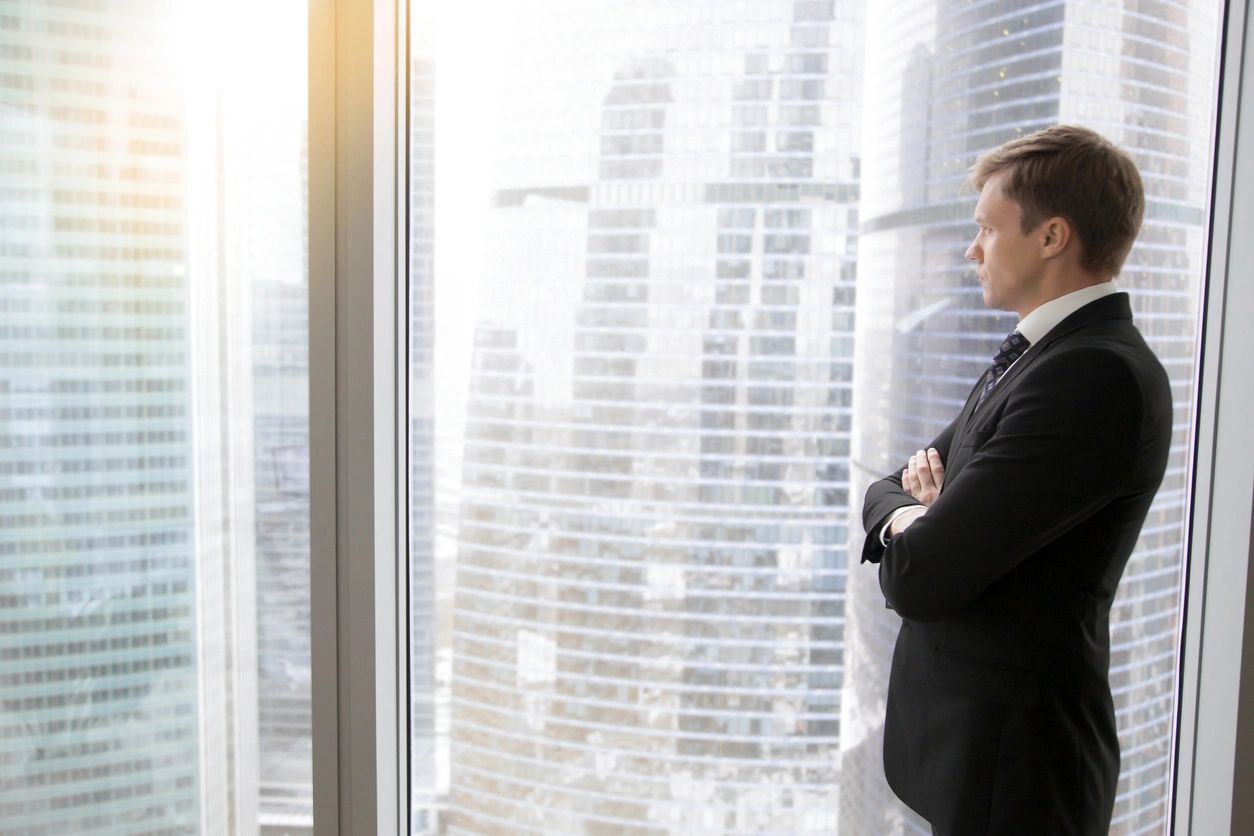 By Prof Benjamin Le Pendeven . During the first rounds of raising finance for a start-up, investors are more concerned with assessing the founder, rather than the start-up itself, because it is in the personality of the founder that they will (or will not) see the potential for raising further funding.
Academics and the entrepreneurial community both acknowledge that in the early stages of fundraising, investors are more interested in the entrepreneurial team than in the company itself. Several academic studies published on the subject confirm that the personality of entrepreneurs are fundamental and inseparable elements of start- ups valuation in the fundraising phase.
Personality traits
Unsurprisingly, intangible characteristics such as tenacity, leadership or perseverance seem to have a positive impact on the valuation of start-ups. However, the research remains limited and exploratory.
Experience
The fact that entrepreneurs might have previous professional experience in the field of management, or in a particular related industry, also has a positive influence on valuation.
Similarly, when it comes to entrepreneurial experience, investors seem ready to offer more funds to a company whose manager is a successful serial entrepreneur. Or is this because the prior experience of these seasoned entrepreneurs/founders has given them the ability to negotiate more effectively with venture capital funders when fundraising? Academic research on this issue remains unconclusive, especially when some studies have shown that on the contrary serial entrepreneurs do not benefit from better conditions when raising funds for their venture.
Academic background
The degree and level of education achieved by the founder is also a very important factor. Degrees in management or technology (such as engineering studies or other "hard" sciences) carry more weight, while a combination of both give the highest likelihood of further increasing the valuation of the company.
This would seem to coincide with what venture capital investors say they are looking for, namely dual profiles, combining human and managerial know-how, and knowledge of modern technologies.
However, empirical work finds that this further depends on the industry setting. If it is reassuring for investors that the founder of a space technologies start-up has a degree in science and management, it seems less essential and relevant for a start-up in the catering sector, like a restaurant chain. Founders with doctorates also receive higher financial valuation for their start-ups, especially in fields of new emerging and advanced sciences and technologies.
Gender
Are women at a disadvantage when it comes to raise funds for their start-ups? Despite the popularity of this topic in other spheres of business, there is still too little research on the subject to lead to a solid conclusion. Some studies show that female entrepreneurs receive less capital for the same level of equity dilution than their male counterparts. But other studies report that gender in general and femininity in particular, have no impact on a start-up valuation. And certainly, no study has shown that start-ups headed by one or more women have a greater advantage in the valuation stakes than those fronted by men.
Mirror effect
Investors bring their own affinities and cultural preferences when it comes to deciding on investments. A study by Bengtsson and Hsu (2015) demonstrates that the similarities between investors and entrepreneurs of common Japanese, Korean, Chinese, Indian, Jewish, Russian, Hispanic or Vietnamese descent in the United States generate higher valuations. This could also explain the great ethnic and cultural diversity of American venture capital teams, in order to limit such cultural biases.
About the Author:
Benjamin Le Pendeven is a lecturer and researcher specialized in entrepreneurial finance at Audencia Business School. He is co-director of the "Finance for Innovation" Chair (supported by Fonds B., Early Metrics, Sowefund, Région Pays de la Loire and European Investment Fund). He carries out many research projects with public institutions, private investors and entrepreneurs.
Prof Bejamin Le Pendeven
https://www.youtube.com/watch?time_continue=132&v=9R5G2Y-sVrY&feature=emb_logo
https://twitter.com/lependeven_benj?lang=en
https://www.linkedin.com/in/benjamin-le-pendeven-102a4333/?originalSubdomain=fr